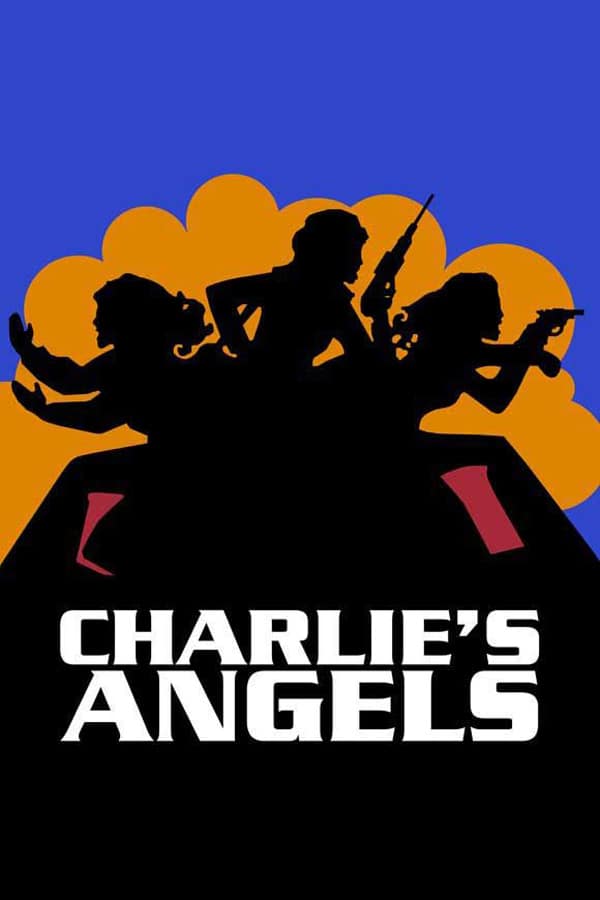 Out of all the properties getting rebooted, Charlie's Angel was not one I didn't know we needed.
So the kids from Twilight have fully grown up. Robert Pattinson is our new Batman and Kristen Stewart is about to star in a reboot of everyone's favorite group of Angels. She kind of blew me away in this trailer enough to want to see her go toe-to-toe with Pattinson's Batman. The first official trailer for Elizabeth Banks' Charlie's Angels has arrived, and it's definitely not the worst trailer. She's no stranger to the directors chair after Pitch Perfect 2 and now she gets to transition to a big action film that looks to be fun as well.
Naomi Scott, fresh off her success in Aladdin, plays the newest Angel Elena, joining Stewart as Sabina and Ella Balinska as Jane. Diverse, and chalked full of great actresses, these ladies are definitely not to be messed with. Much like her co-star Pattinson, people forget that Stewart is actually a terrific actress and more than just "that girl from Twilight." Banks always get the most out of her stars in her movies and this appears to be no different. She even gets to join in on the fun and will be playing a Bosley.
As a whole, the trailer was put together well. The only gripe was something that many trailers do which was the song choice. It's all fine to have an original song attached with the release of the movie, but putting it in the trailer just made it seem a little to cheesy. Yes, this franchise leans on the cheese factor a little, but the song just threw off the vibe a little too much and will turn people away. The trailer would play much better without it. Other than that, these girls seem to have great chemistry and Charlie's Angels looks to be an entertaining November movie.
*still courtesy of Sony Pictures Entertainment*
---
Don't forget to follow us on Twitter and Instagram and like us on Facebook.