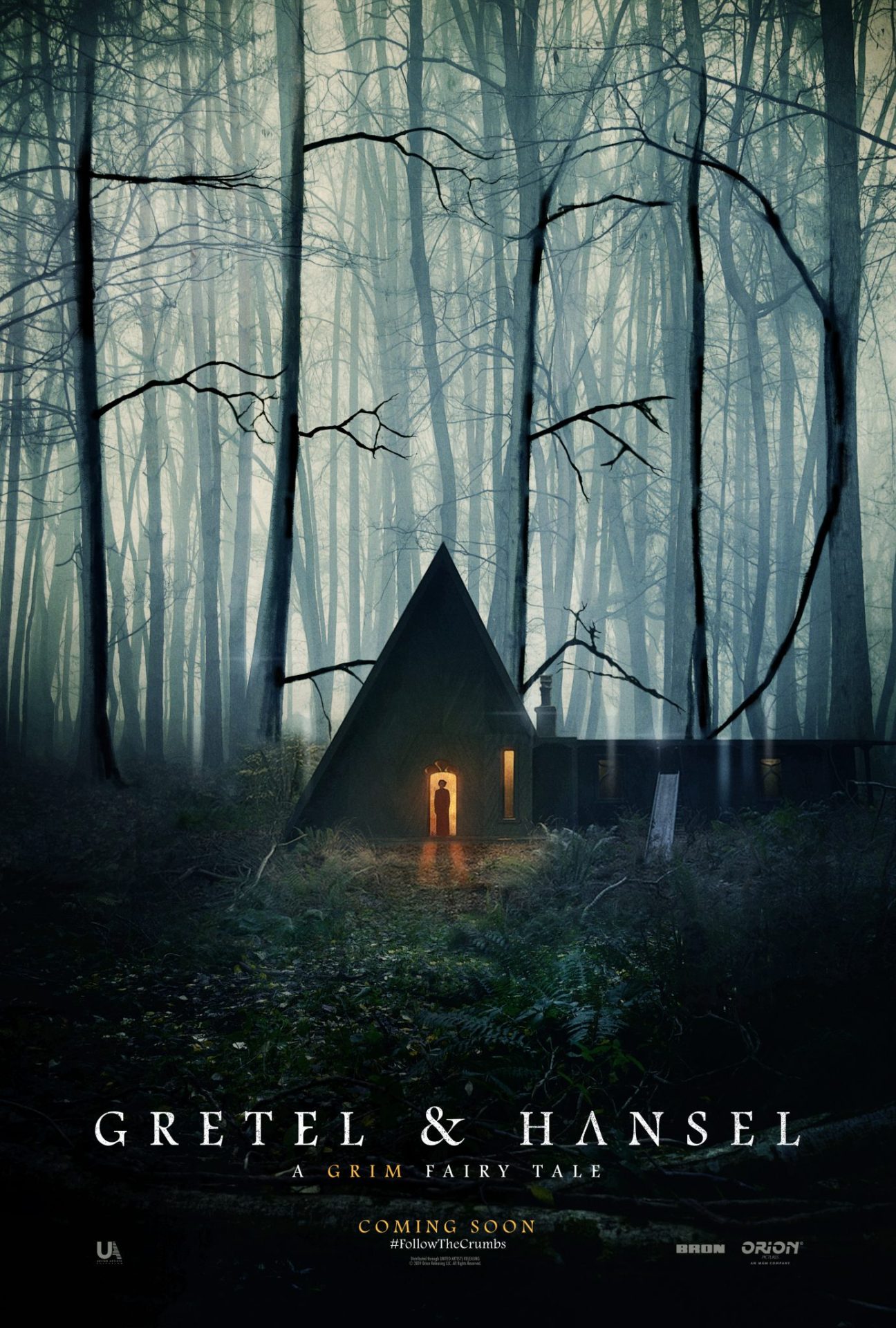 In Theatres

January 31st, 2020
Check out the official teaser trailer of Orion Pictures' horror fairy tale, Gretel & Hansel, starring Sophia Lillis, below, coming to theatres January 31st, 2020.
A long time ago in a distant fairytale countryside, a young girl leads her little brother into a dark wood in desperate search of food and work, only to stumble upon a nexus of terrifying evil.
---
Don't forget to follow us on Twitter and Instagram and like us on Facebook.