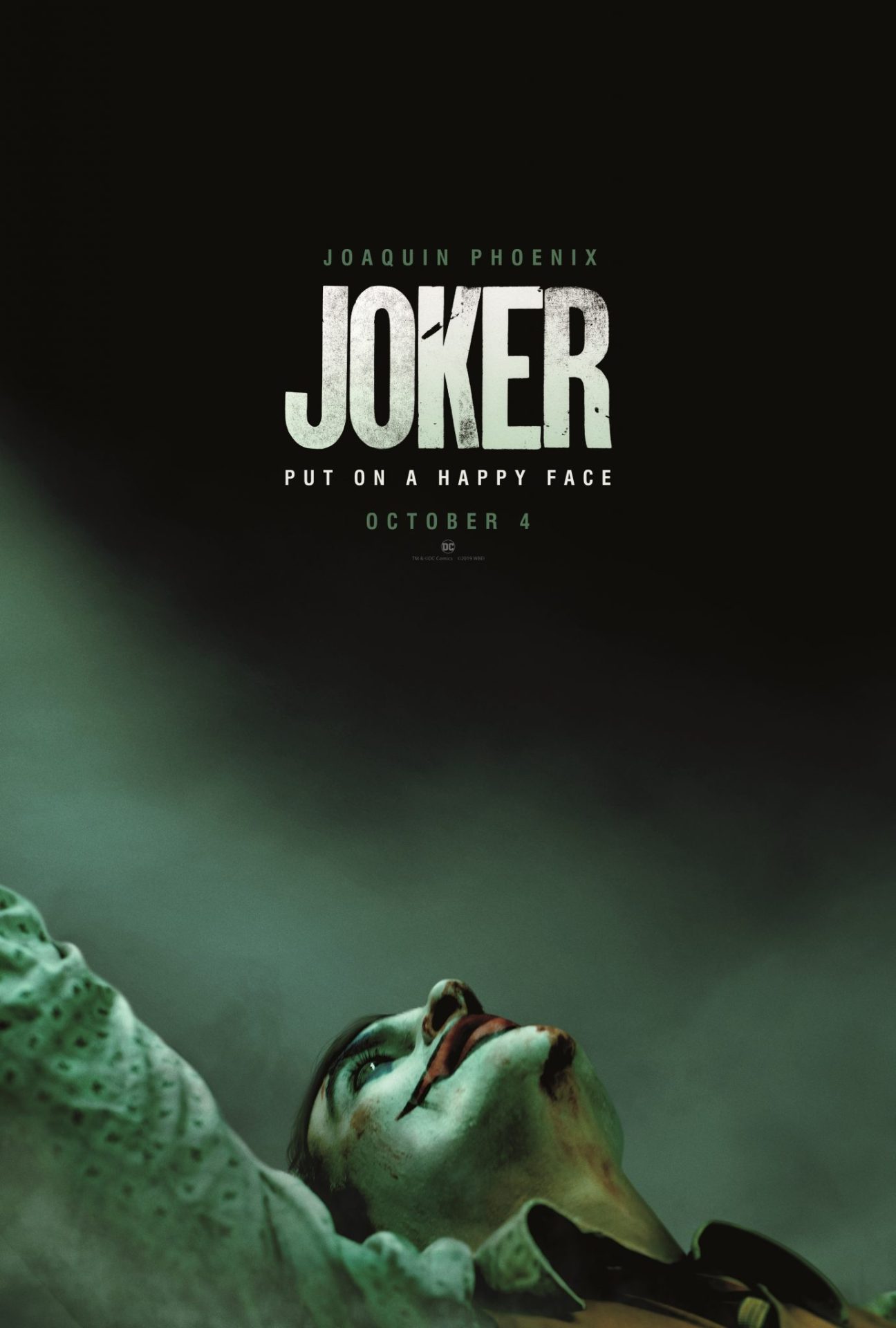 Starring

Joaquin Phoenix, Zazie Beetz, Robert De Niro

Writers

Todd Phillips, Scott Silver

Director

Todd Phillips

Rating

R (United States)

Running Time

122 minutes

Release Date

October 4th, 2019
Rating Summary
With Joker, there are no words can justify how traumatic the viewing experience which is unprecedented for a film of this genre.
This will be one of many reviews during this year's Toronto International Film Festival, to keep up with our latest coverage, click here.
As the Joker himself would say, 'we live in a society' where the mainstream superhero film has become saturated. It's rare to see something fresh, or with creative liberty that's a part of the genre. However, Todd Phillips breaks those rules with Joker by prioritizing the making of art rather than product – and it's a terrifying take on the iconic character. However, in particular, what is so refreshing about this is the fact that it feels so unlike anything else we've seen in this genre.
As mentioned, Phillips & crew are really on top of things here. Phillip's direction and screenplay are incredibly immersive in the way they suck you into this world – and with every passing frame, the viewer gets more and more unsettled. Both the fact that all the technical aspects of this are top notch, as well as the fact that the story is so uniquely told allow the viewer to be truly invested throughout the whole film. As Joker descends further into madness, it becomes so dark that it almost feels like a horror film.
No surprise here, but Joker sees Joaquin Phoenix gives the performance of a lifetime here as the Joker a.k.a. Arthur Fleck. His portrayal of the renowned character balances authenticity towards the source material as well as a fresh spin that we haven't really seen before. As the climax approaches, and he becomes what we know him to be, the audience becomes genuinely petrified.
In the end, Joker is difficult to talk about for two reasons. For one, nearly everything works and explaining each individual aspect would take hours. As well, the film's emotional impact has left this writer speechless.
*still courtesy of Warner Bros.*
---
Follow me on twitter @daniel_azbel and on letterboxd @danthemovieman.
Don't forget to follow us on Twitter and Instagram and like us on Facebook.