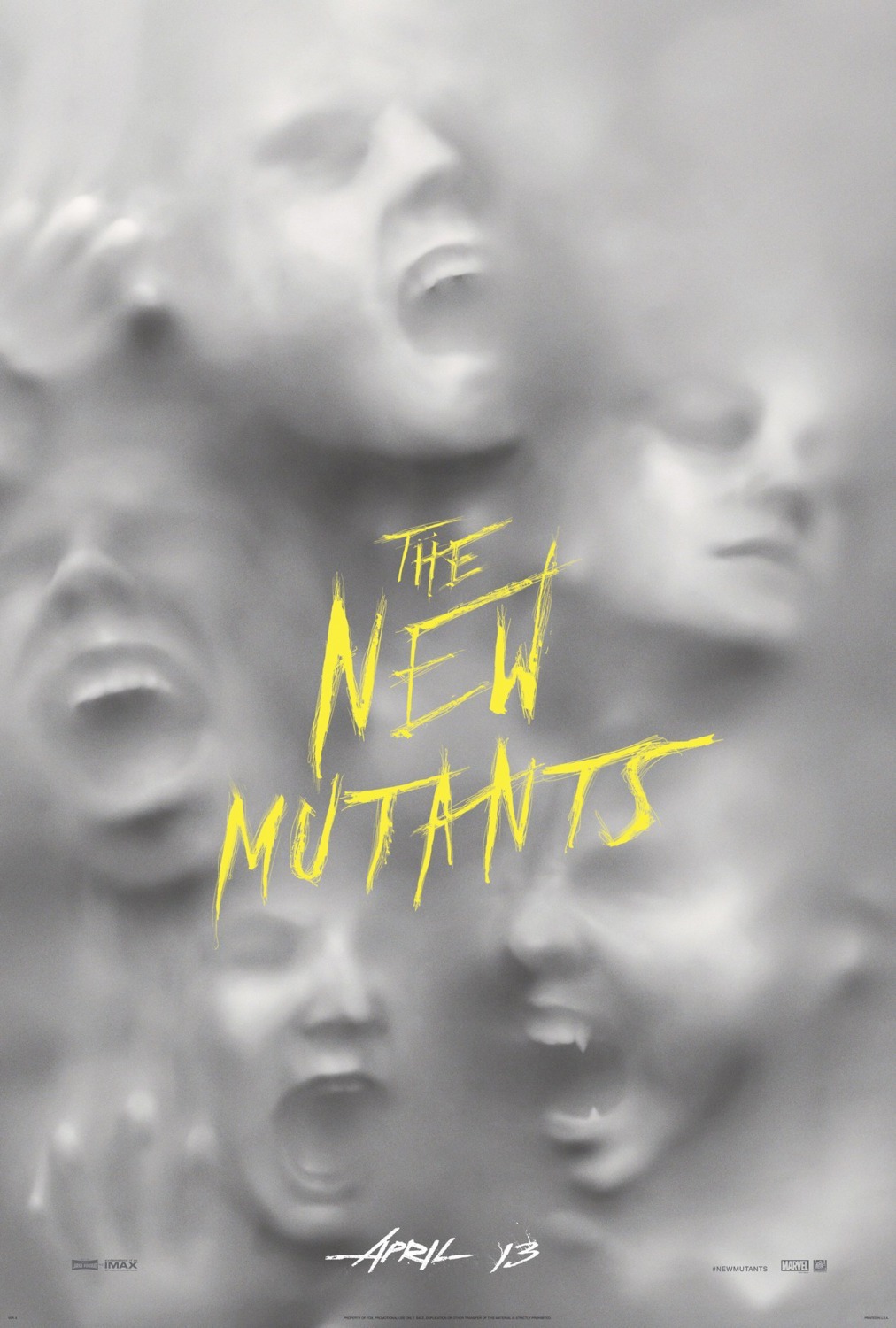 In Theatres

April 3rd, 2020
It's been 27 months, the entire world forgot about this movie. But here we are, The New Mutants has a new trailer and is actually getting released.
A new record was set today, the time between trailer releases, over 2 years ago, the very first trailer for The New Mutants dropped. A look at what it's like to gain unique mutant powers, the majority of people thought this movie to be dead, especially after Disney acquired the rights to FOX.
Not so fast, because within a few more months, The New Mutants will officially be released, and this new trailer isn't so bad! Here's the thing, this has a fantastic young cast, and it's just so far from anything that the MCU dishes out, it's almost refreshing to see something like this. Introducing new mutants, with mostly dark and powerful abilities, this has a definite horror element to it, and that makes this thing that much more intriguing. Anya Taylor-Joy, Maisie Williams and Charlie Heaton look to carry this film.
It's just been such a long journey that you it's unclear at this point what to expect once the film is finally released in April. It has potential to stand out and be something original, while at the same time could be an all-time train wreck. It will be hard to steer clear of this, because it's like most car wrecks, it's hard to look away even though you should. The big question will clearly be, will this somehow tie into the MCU, if so, then expect a big Marvel twist at the end and anything will be in play here.
Can't believe we are saying this. The New Mutants is only a few months away.