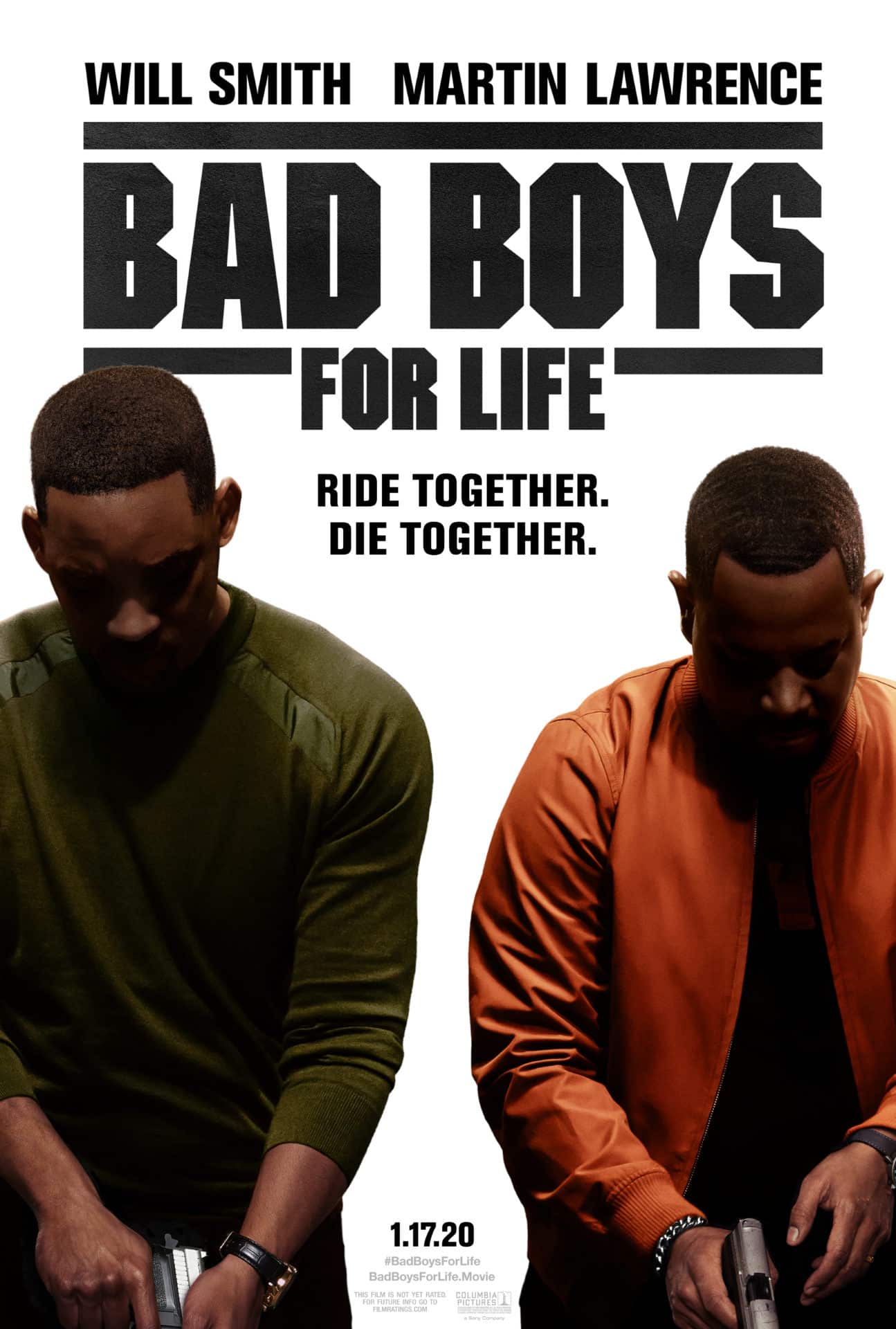 Starring

Will Smith, Martin Lawrence, Vanessa Hudgens

Writers

Chris Bremner, Peter Craig, Joe Carnahan

Directors

Adil El Arbi, Bilall Fallah

Rating

14A (Canada), R (United States)

Running Time

123 minutes

Release Date

January 17th, 2020
Rating Summary
Bad Boys For Life delivers an entertaining bit of escapism featuring plenty of explosions and over-the-top action while still balancing it with heart, fueled by the timeless chemistry of Smith and Lawrence.
In an age of reboots, rehashes, and reimaginings, here comes a blast from the past with Bad Boys For Life, the next entry in the famed Bad Boys series, now 17 years after Bad Boys II. It's always a risk to go back to popular franchises after a long period of time but we've certainly missed seeing Will Smith and Martin Lawrence on screen together and they definitely did not miss a beat here. Meanwhile, the Bad Boys series has always been a big, over-the-top action series which many series have since emulated. However, this style still works surprisingly well this time around though was sets this film apart is its heart and of course its not so secret weapon of Smith and Lawrence.
Bad Boys For Life sees detectives Mike Lowrey (Smith) and Marcus Burnett (Lawrence) reflect on their long careers and the next stage of their lives. Just as we saw them last, Lowrey was reckless one while Burnett was the straight man trying to reign him in. Over time, it was clear that they couldn't continue their bad boy ways for much longer but Lowrey and Burnett saw their lives at that point very differently as Lowrey thought they'd be bad boys for life. This growing divide would cause friction between both men. These differing perspectives added an interesting dimension to the story (though not going deep enough with it), however, this would clearly be set aside for the most part in favor of the film's overarching story (they were always going to better together than apart).
Bad Boys For Life brings Lowrey's a little too intertwined past to the forefront as he becomes the target of a Mexican cartel ran by Isabel Aretas (Kate del Castillo) and her son Armando (Jacob Scipio). However, this time Lowrey and Burnett were not alone as they were joined by a young team of officers named Kelly (Hudgens), Dorn (Alexander Ludwig), and Rafe (Charles Melton). Their dynamic and their generational exchanges were fun to watch, though limited, but at the end of the day, it was always going to be Lowrey and Burnett's show. Whatever they may have felt about one another at the time, they were destined to be together through thick and thin, to our benefit.
If Bad Boys For Life can be described in one word, it would be fun. Not only were Lowrey and Burnett fun to watch, the action was also exciting to watch. Though the action could be considered mindless, it was surprisingly well-shot as the film finds the right balance between action, drama, and comedy. Meanwhile, the performances were good across the board with Smith and Lawrence as Lowrey and Burnett respectively being the obvious standouts. Their excellent chemistry has been the main driving force of the series and this was certainly still the case here. They can't do no wrong and are never not entertaining to watch with Smith showing a more vulnerable side and Lawrence still a solid comic relief. Hudgens, Ludwig, and Melton fit in nicely as Kelly, Dorn, and Rafe while their characters were mostly an afterthought.
At the end of the day, Bad Boys For Life is another quality entry in the series (which may not necessarily be over with this film) that gives 2020 a nice shot in the arm.
*still courtesy of Columbia Pictures*
---
If you liked this, please read our other reviews here and don't forget to follow us on Twitter or Instagram or like us on Facebook.