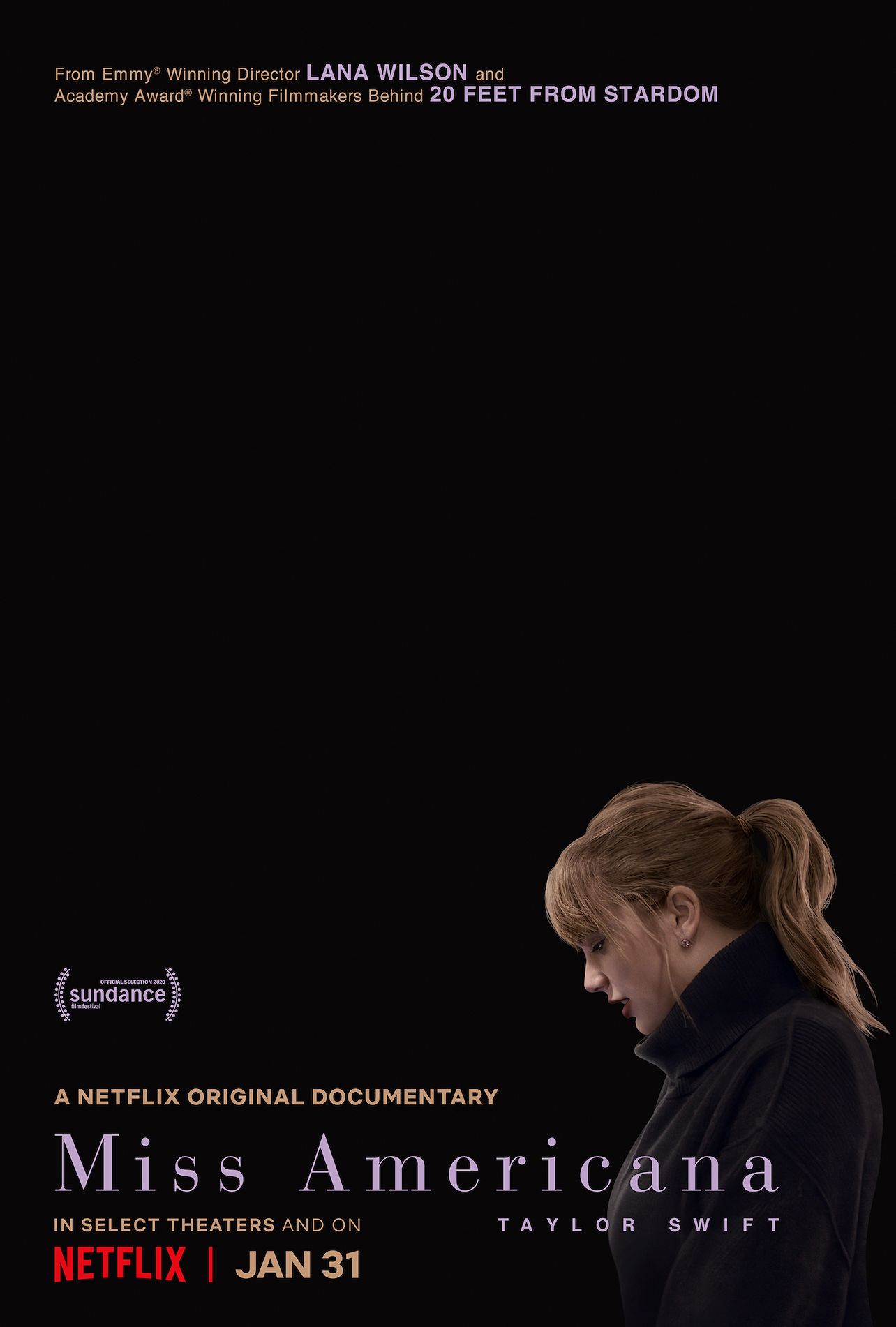 Directors

Lana Wilson

Rating

TV-MA

Running Time

86 minutes

Release Date

January 31st, 2020
Rating Summary
Miss Americana is a documentary that will certainly find an audience regardless but to its credit, is an engaging look into the life of Taylor Swift.
This will be one of many reviews during this year's Sundance Film Festival, to keep up with our latest coverage, click here.
Taylor Swift is an undeniable music icon, earning countless fans around the world. Regardless, Miss Americana, the newest Netflix documentary, giving viewers unprecedented access of the private singer will surely have no trouble finding an audience. That being said, this film will definitely appeal more to Swift fans therefore non-fans may struggle with this one. However, this film may very well disspell any false narratives regarding Swift while potentially swaying opinion with its portrayal of a more complex human being than we give her credit for who faces the same struggles as you and I which were more exemplified due to her fame.
Miss Americana was more than just a concert documentary, it was an engaging dive that goes as far as the audience's connection to Swift. Over the last 15 years, we have seen the artist grow up in front of our eyes. The film chronicles this meteoric rise in a raw way where get to witness her on a surprisingly intimate level as she grew up not only as an artist but also a person that became more comfortable with herself.
Now it wouldn't be much of a Taylor Swift documentary without her music and for that, Miss Americana certainly did not disappoint as the film offers not only insight into her songwritting process but also some exciting performances.
In the end, Miss Americana may check all the boxes as far as Taylor Swift fans are concerned but those who shake off any of their preconceived notions of the artist may also find plenty to enjoy here.
*still courtesy of Sundance*
---
If you liked this, please read our other reviews here and don't forget to follow us on Twitter or Instagram or like us on Facebook.