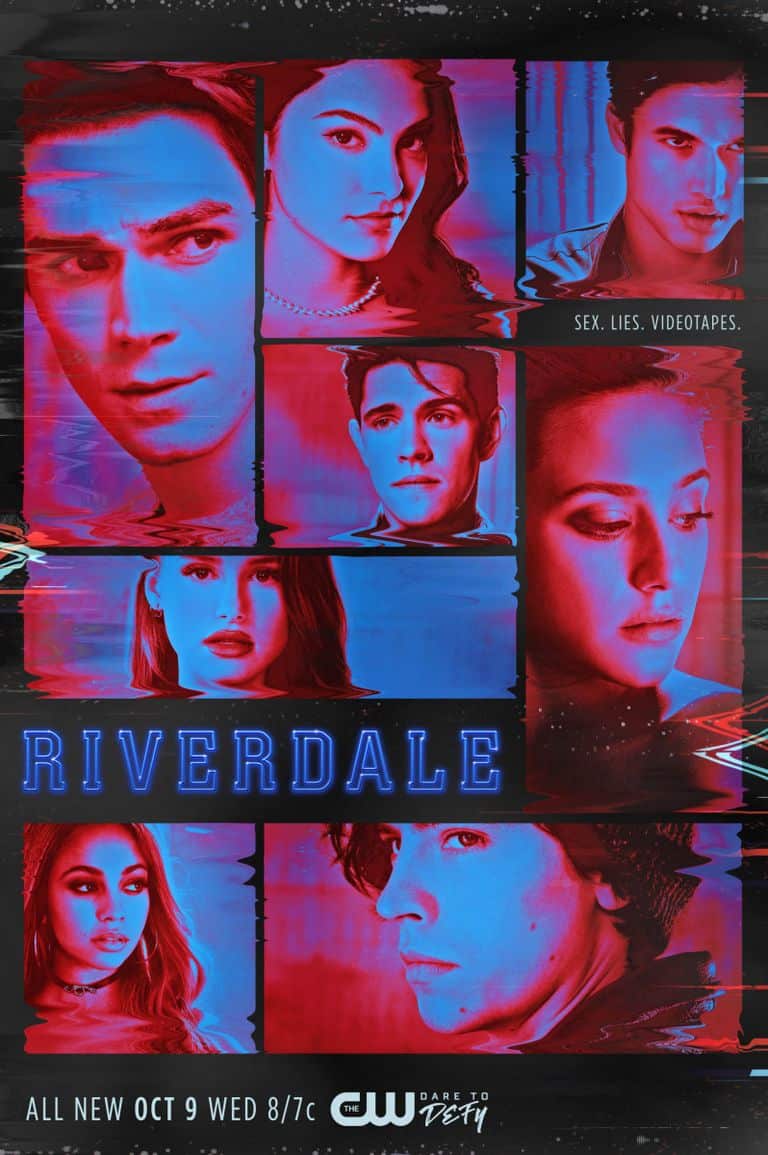 Director

Catriona McKenzie

Writer

Ariana Jackson

Rating

TV-14

Running Time

44 minutes

Airs

Wednesday 8pm

Channel

CW
Rating Summary
Riverdale stalls a bit in an episode that feels half backdoor pilot and half boring prep school contest as Bret and Jughead finally face mano-e-mano
For our review of last episode, click here.
Jughead and Bret prepare for their secret society duel as their teacher and fellow students dictate the rules of the match. Meanwhile Archie is still trying to bond with his uncle and Veronica makes a road trip to New York to see her friend Katy Keene. Here's what happened in "Men of Honor."
Apparently Bret didn't get the memo last week when Betty wiped the floor with him, but now he has to be beaten by the second half of Bughead in a not so friendly Stonewall Prep competition. In the three round competition, Bret wins the fencing match, Jughead wins the knuckles brawl leaving them to the final chess match.
After last week's cheating scandal, Betty has decided to investigate Mr. Chipping's death and discovers some startling information. Bret has been taping classmates and blackmailing them leading them to believe that he might have done the same to others or may try it on Jughead. They manage to find tapes causing Jughead to throw the chess match as he doesn't want to be associated with the school anymore.
The title of this week says it all: honor. That is a trait that has been sorely lacking throughout Riverdale, especially since the death of the town's moral compass. Archie has tried to fill that hole, but everyone else has dealt with their own inner demons. In a gentlemen's competition like the Quill & Skull triad of matches, honor is all these two men have. Unsurprisingly, Jughead learns about the incredible lack of honor that not only Bret has, but the entire institution he represents as well.
Through this game and Betty's investigation we get a little closer to the secrets at the core of this society and how they tie into the mystery of Jughead's demise. Who is the true culprit and how will the Core Four solve this mystery? Hopefully with less supernatural aid and some more superhuman teenage investigating.
What did you think of "Men of Honor"? Let me know in the comments below!
---
If you liked this, check out my YouTube channel The Film Fanatic, my other reviews and my website!
Don't forget to follow us on Twitter and Instagram and like us on Facebook.