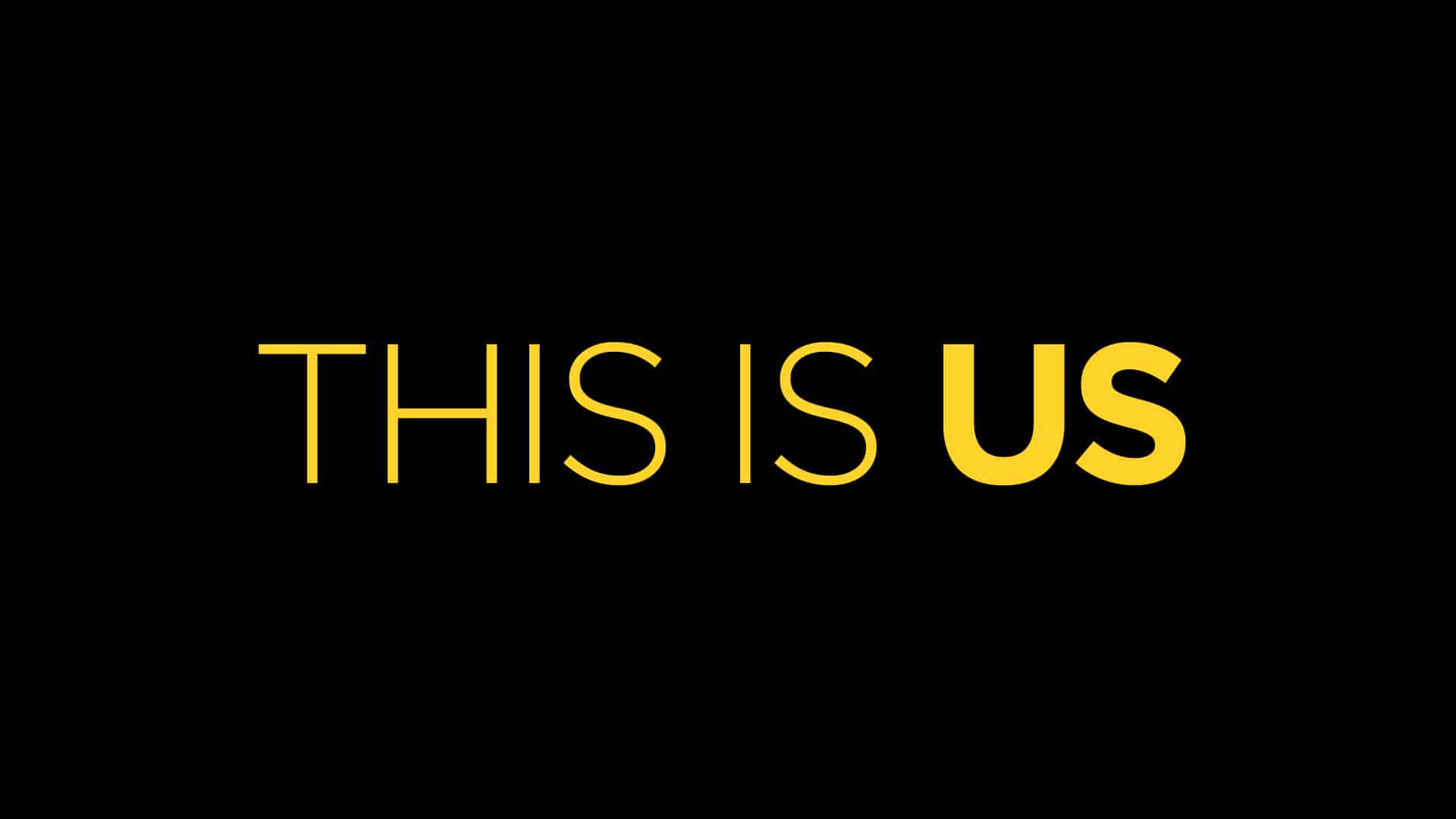 Airs

Tuesdays 9pm

Channel

CTV, NBC
Rating Summary
This Is Us continued to excel and give us all the feels throughout season 3. We laughed, we cried, we laughed, and we collectively had to nurse our broken hearts. It was such a solid season full of many revelations yet still leaving us with so many questions as to what happens with the Pearson family between the present and future.
For our individual Season 3 episode reviews of This Is Us, click here.
We have bid farewell to another season of This Is Us, and it was difficult as always. It's hard to talk about a show that is consistently amazing and has yet to air a bad episode. I am serious–over the course of three seasons, there hasn't been an episode that hasn't lived up to the expectations the show has set for fans.
In season 3, we dove deep into the past and learned more about the early days of Rebecca and Jack's relationship and even got a glimpse into the future, something the show hadn't done before. The season started off strong as we got to see how Jack pursued Rebecca and how it almost didn't happen. This is the beauty of This Is Us, not everything is rainbows and sunshine. There is such realism to every aspect of the story, and that aspect is a big part of season 3.
Season 3 also focused a lot on Kate and Toby and their attempts to get pregnant. It was a rough road with many obstacles but the season ended with them having a premature baby who eventually got to come home. Many can relate to Kate's tumultuous story because it's raw and real, and there is nothing made up about it. This Is Us once again proves that it knows how to keep things relatable and keep fans engaged with every heartbreaking storyline.
Of course, fans couldn't wait to learn more about Jack's brother, Nicky, and we got all that and more from season 3. I'm so glad that they didn't spend a whole lot of time on the story but did their due diligence in connecting it to the present. After going to Vietnam and learning their uncle is alive, Kevin spearheads the reunion which doesn't go as planned. In fact, it goes so poorly that Kevin relapses and starts drinking again.
Season 3 takes things to the next level with each storyline, but Kevin's, in particular, is one that we must talk about. He's been all over the place over the last two seasons, and there has been an internal struggle to make sense of his life. He found Zoe, but that relationship comes to an end in the season 3 finale because he wants kids, and she does not. But his story is one full of so much devastation because he's struggling, and it's a testament to Justin Hartley's acting that we can feel what Kevin is feeling. Kudos to Hartley for kicking ass this season–he was amazing.
Beth and Randall gave us a solid scare towards the end of the season which had fans reeling from panic about the future of their relationship. We were given a flash forward where things seemed grim between the perfect couple and as the present began to split them apart, it all became too real. But come on, they're Beth and Randall, and things worked out in the end.
So what does the future look like for the Pearson family? Well, some look happy, while others, not so much. In the season 3 finale flash-forward, Kevin has a baller house and kids, Beth and Randall are still together, but not everything is perfect. It appears Toby and Kate could potentially not be together and then there's the fact that Rebecca is dying. How they made Mandy Moore look so old is beyond me, movie magic, I suppose. The final moments of the finale also showed Nicky by Rebecca's bedside, which will obviously be a big part of season 4.
This reviewer can't wait for next season to come back because if it hasn't been made clear by now, This Is Us is a favorite–and always will be. See you next season!
---
Check out my TV blog to read reviews, recaps, and much more! Be sure to follow me on Twitter, Instagram, and like my Facebook page! @watchwithreebs
If you liked this, please read our other reviews here and don't forget to follow us on Twitter, follow us on Instagram, and also like us on Facebook.