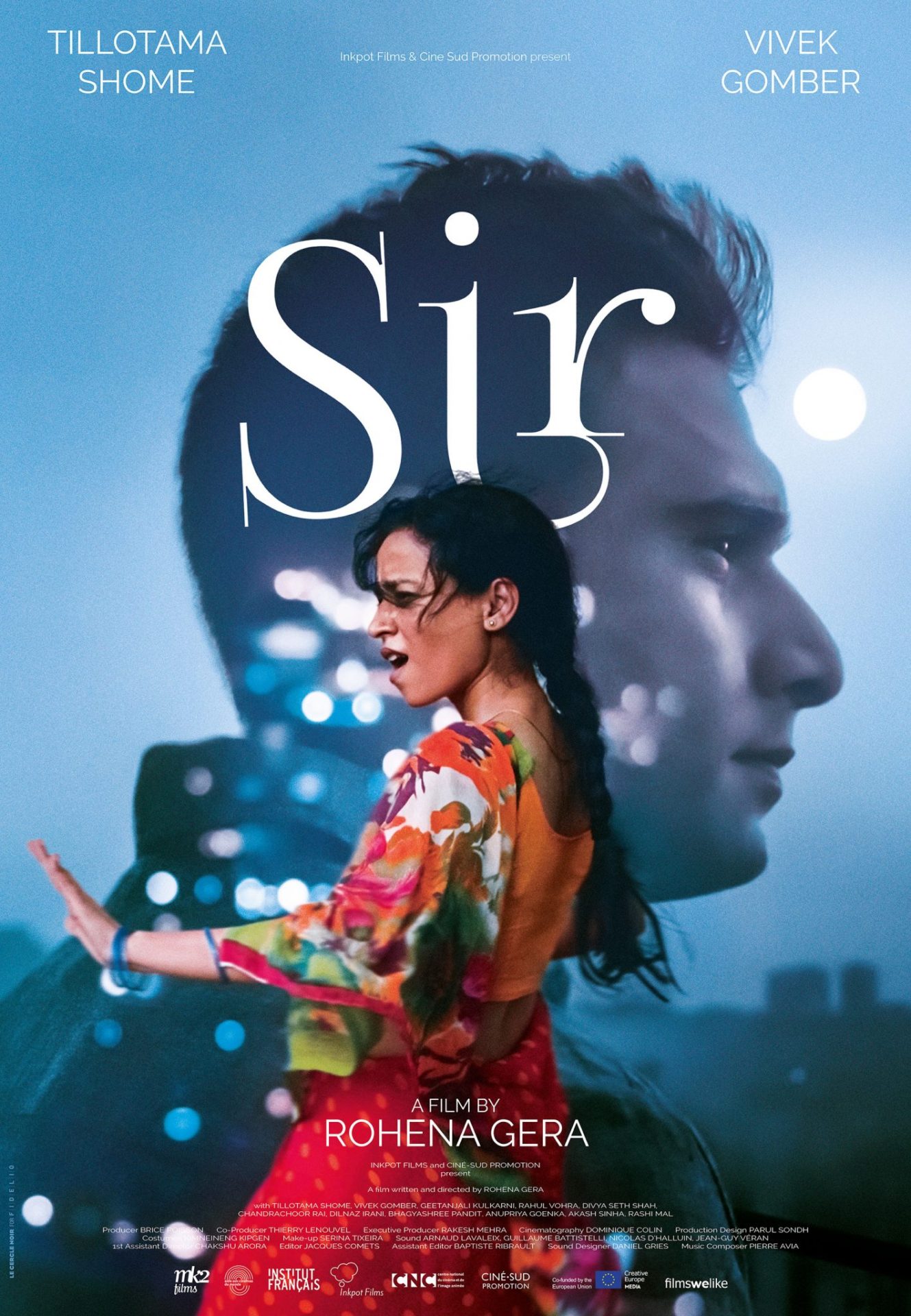 Contest time!
Courtesy of our friends at Films We Like, you now have a chance to win a pair of passes to see SIR in select Cineplneplex theatres.
Synopsis:
Ratna works as domestic live-in help with Ashwin, a man from a wealthy family. Although Ashwin seems to have it all, Ratna can sense that he has given up on his dreams and is somewhat lost… On the other hand, Ratna who seems to have nothing, is full of hope and works determinedly towards her dream. As these two worlds collide and the two individuals connect, the barriers between them seem only more insurmountable…
Trailer:
Complete the form below to enter:
For bonus entries:
Like keithlovesmovies.com on Facebook and like this post.
Follow @keithlovemovies on Twitter and retweet this tweet.
Follow @keithlovesmovies on Instagram and like this picture.
Contest will run until Thursday, April 18th, 2019 at 11:59PM.
Don't forget to follow Films We Like on Facebook, Twitter, and Instagram.
SIR opens in the below theatres on April 19th and expands over the following weeks.
– Oakville, ON : Cineplex Odeon Winston Churchill Cinemas
– Toronto, ON: Famous Players Canada Square Cinemas
– Montreal, QC : Cineplex Forum
– Montreal, QC : Cineplex Odeon Latin Quarter Cinemas French Subtitles
– Richmond BC – SilverCity Riverport Cinemas
– Calgary, AB – Plaza Theatre (not eligible)
– Edmonton, AB – Princess Theatre (not eligible)
– Regina, SK – Rainbow Cinemas Golden Mile (not eligible)
– Saskatoon, SK – Rainbow Cinema Saskatoon (not eligible)
April 26, 2019
– Victoria, BC – The Vic (not eligible)
May 3, 2019
– London, ON – Hyland Cinema (not eligible)
May 17, 2019
– Ottawa, ON – Bytowne Cinema (not eligible)
May 24, 2019
– Vancouver, BC – Vancity Theatre (not eligible)
August 22, 2019
– Winnipeg, MB – Winnipeg Cinematheque (not eligible)
Good Luck
*still courtesy of Films We Like*