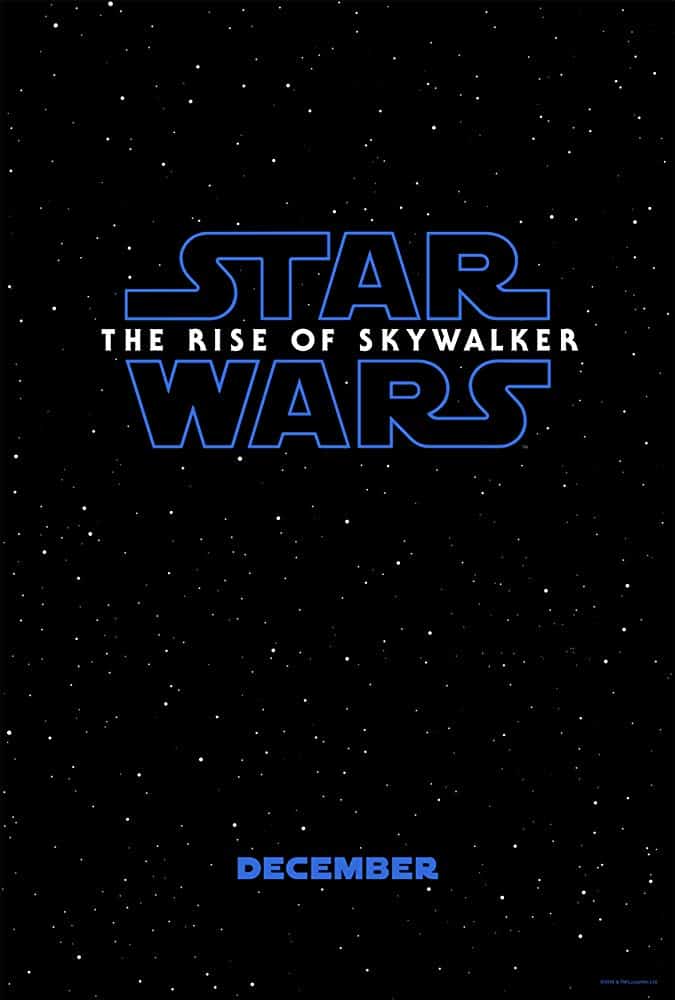 Release Date

December 20th
The new trilogy is coming to an epic conclusion, and we are learning that somethings never die.
So the internet is about to beak as the first trailer for the highly anticipated final chapter of the Star Wars saga just dropped, and whoa boy.
Coming hot off the heels of the latest polarizing entry, The Last Jedi, the Star Wars fandom was divided to say the least. So the world was clearly left to speculate about what this trailer reveal and so far, it's great! LANDO is back baby! JJ Abrams is back directing and it will be so interesting to see where he takes it. Does he continue the story that Rian Johnson developed in Last Jedi, or do what the so called fans want. This will definitely be something to keep an eye on.
Going back to kind of where it all started? The team is heading to the destroyed remains of the Death Star. Remember what Kylo said about letting the past die, but here we are heading all the way back to the beginning. Having Carrie Fisher on screen one more time simply pulls the heart strings. Curious to see how her story plays out. Luke Skywalker saying that "no one is really ever gone" perhaps foreshadows that we might have not seen the last of Luke.
Can't believe it's all finally wrapping up, but this appears to be another special installment and this writer and surely countless other fans can't wait to see it will all play out.
*still courtesy of JJ Abrams*
Don't forget to follow us on Twitter and Instagram and like us on Facebook.