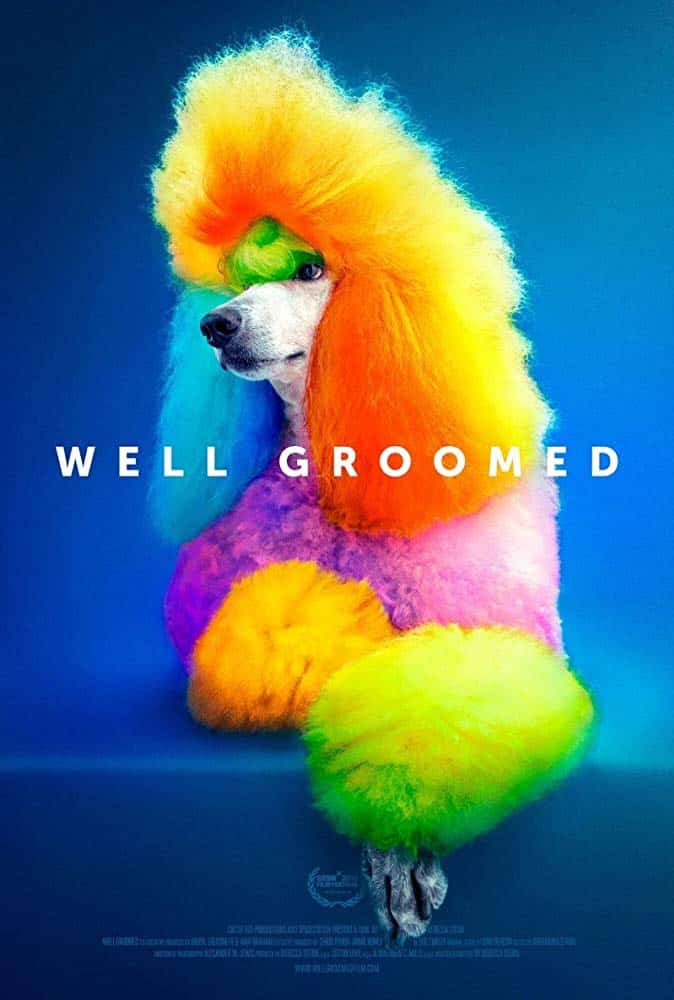 Featuring

Nicole Beckman, Angela Kumpe, Catherine Opson

Director

Rebecca Stern

Rating

n/a

Running Time

87 minutes

Release Date

April 25th, 2019 (Hot Docs)
Rating Summary
Well Groomed is a documentary that will not turn any new heads or create a world wide normalization for its subject matter, but it is certainly entertaining.
This will be one of many reviews during this year's Hot Docs Film Festival, to keep up with our latest coverage, click
here
.
If pretty colors and even better-looking doggies are your thing, then Well Groomed just might be your best bet for this year's Hot Docs. It's a short and mostly sweet little film that serves as a window into the lives of a few abhorrently passionate dog groomers whose creativity and nature guides them into being some of the most bizarre groomers the art world has seen. It's mildly off-putting at a first glance and sporadically reprehensible morally, but if you let this one grow on you and warm your heart, then you'll find yourself getting cozy along with its consistent cuteness.
Stern doesn't spend too much time attempting to delve into the psychological reasoning behind the uber-creative dog groomers and their strange yet sight-pleasing ways. Instead, she remains in touch with what she knows her audience wants to see and we get plenty of shots of some adorable dogs being washed, running around, playing, and just being irresistibly adorable. Stern's automatically ahead of the game too because, with this, the film slowly but surely becomes more intense as you begin to grow with these dogs and their groomers. However, these moments are too few and far between as a great amount of the film abides by the "competition documentary template" which may be a solid template but is still slightly redundant.
Whatever steam the film loses while exploring unrelated and isolating topics, it quickly gains that back when putting as much emphasize as possible on its central topic. Its destiny for cult-classic status is clear and this reviewer couldn't be happier for the team behind the film and the people representing the community.
*still courtesy of Cattle Rat Productions*
---
Follow me on twitter @ScangaBen and on letterboxd @theccritic.
If you liked this, please read our other reviews here and don't forget to follow us on Twitter or Instagram or like us on Facebook.