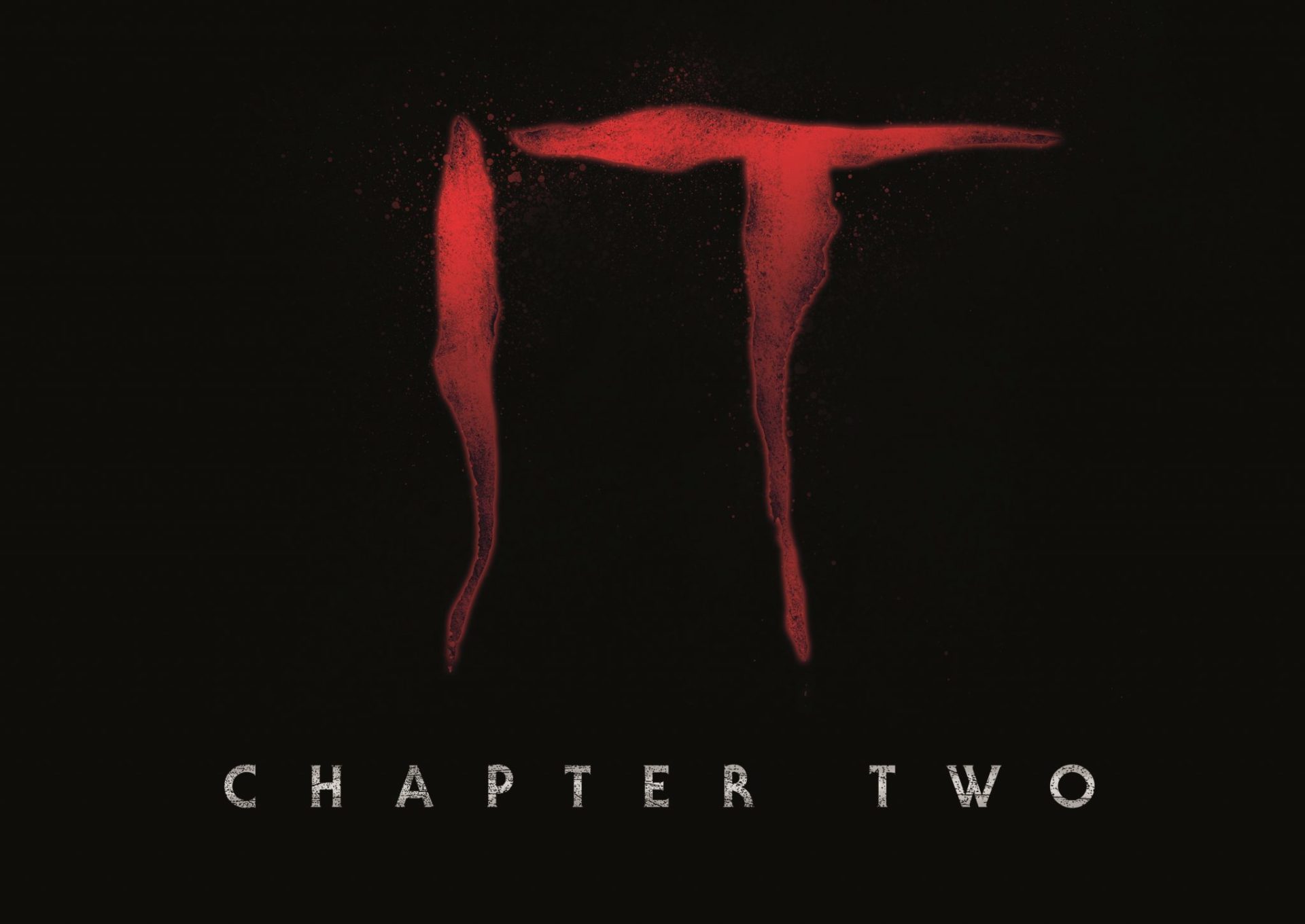 Get in Losers. We're going to kill Pennywise.
Finally. What a sign of relief almost. It's felt like 27 years since we last saw the Losers and Pennywise, but the first trailer has dropped for Andy Muschietti's highly anticipated IT sequel.
In 2017, the first chapter of the IT reboot took the world and the box-office by storm and it was only a matter of time before WB rolled out the sequel. Back in Derry, 27 years have passed and that can only mean one thing, the return of everyone's favorite clown is back!
This whole thing looks just incredible, you can see the bigger budget and that we will be seeing a lot more Pennywise this time around. All the adult losers look the part, with Jessica Chastain leading the way as the adult Beverly Marsh. They are certainly going to have up the scare factor here, because they have pretty big shoes to fill, no clown pun intended.
Just remember you'll float too.
*still courtesy of Warner Bros.*
---
Don't forget to follow us on Twitter and Instagram and like us on Facebook.