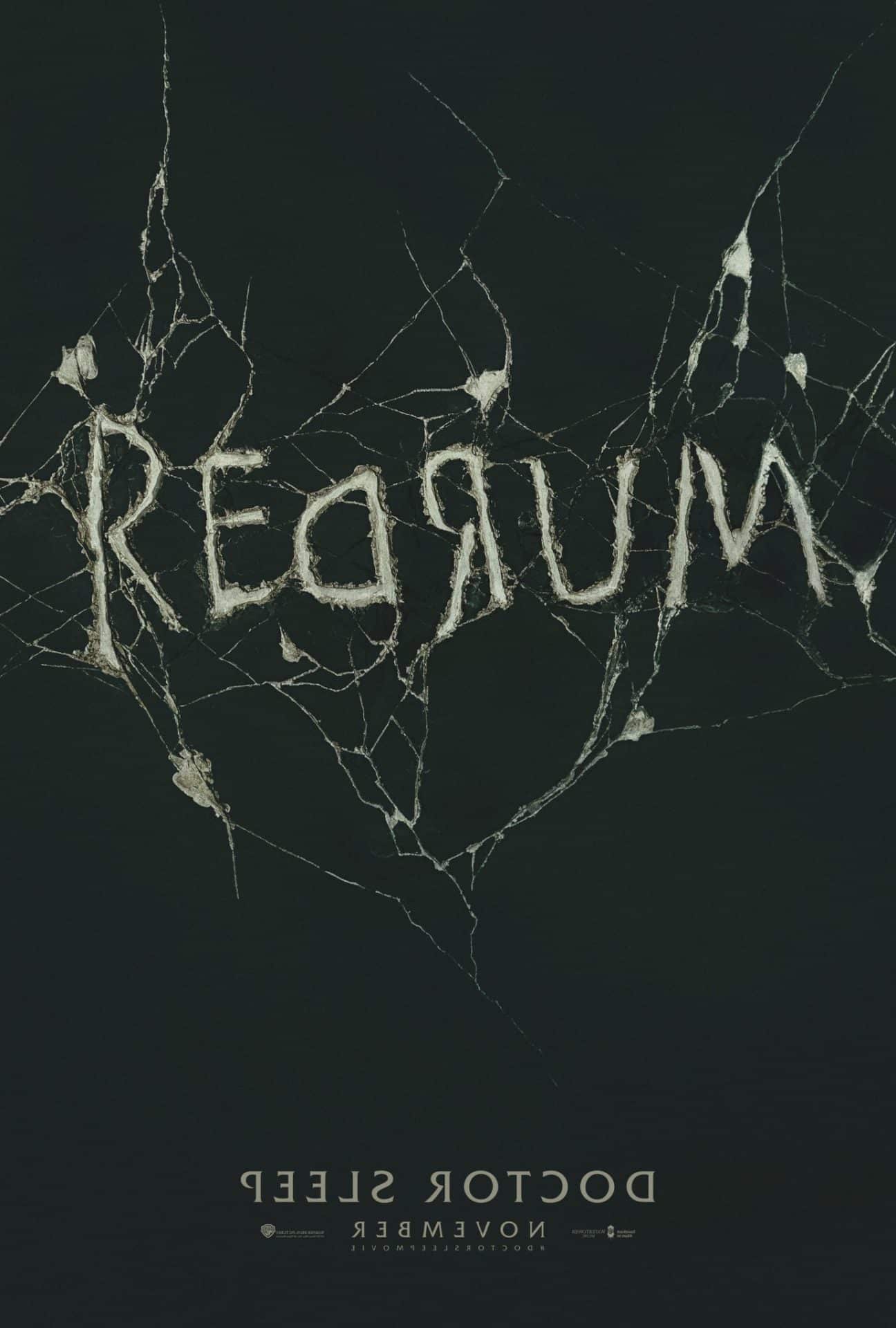 The world will shine again!
If someone was to tell you that the trailer for Doctor Sleep, the follow-up to one of Stephen Kings acclaimed masterpieces in The Shining, wasn't a complete dumpster fire, it would be shocking. Doctor Sleep, the story of Danny Torrance many years later, features Torrance trying to protect a little girl with similar powers from a weird and mysterious cult. Directed by Mike Flanagan who's coming off the very impressive Hush and The Haunting of Hill House, has got pretty big shoes to fill, however, judging from this first teaser trailer, he is definitely off to a great start.
We have gotten a ton of Stephen King adaptions in the last few years, some knocking us off our feet, while others fell flat on theirs. Because of this, some audiences will surely be treading lightly when it comes to Doctor Sleep. Ewan McGregor stars as the now adult Danny Torrance who is still suffering from the events of his troubled childhood. Joining McGregor is the talented Rebecca Ferguson and Jacob Tremblay.
Boasting a terrific cast definitely doesn't hurt. Much like it's predecessor, this film appears to be wrapped in plenty of intrigue and mystery. With Doctor Sleep, we can surely expect another psychedelic trip down memory lane while we try to unfold all the layers that come with it.
*still courtesy of Warner Bros.*
---
Don't forget to follow us on Twitter and Instagram and like us on Facebook.