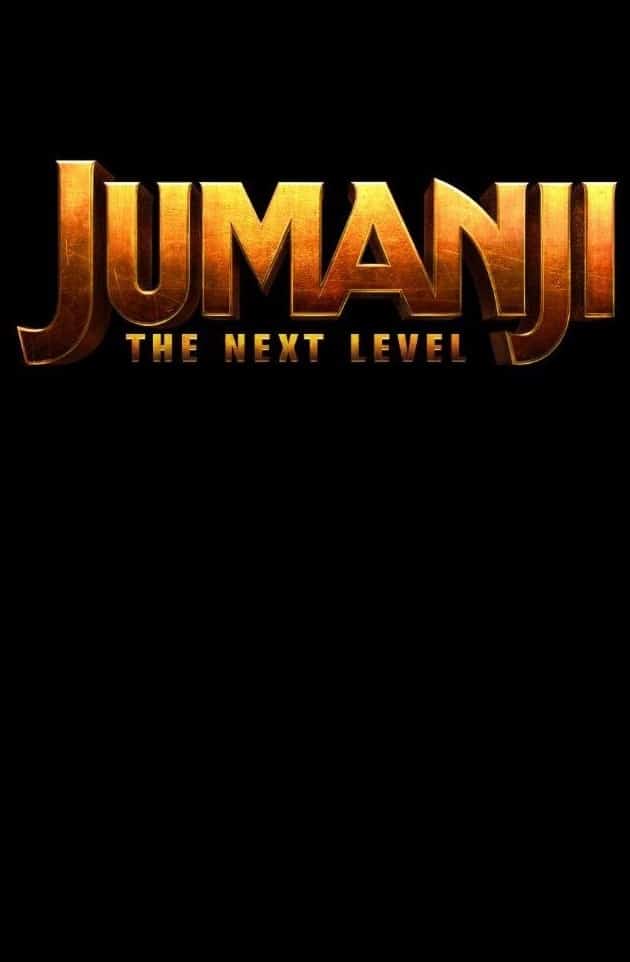 We've got Dwayne Johnson pretending to be and acting like Danny DeVito. Just take all of our money now.
Remember when this came out a few years back and was actually really fun and entertaining mostly due to the stellar cast and hilarious new concept of the film? Well, they are doing it all again, but this time, everything isn't as what it appears.
Continuing on from our last adventure in Welcome to the Jungle, Spencer is feeling a little bit lonely, and missing his friends. So when he stumbles upon the broken Jumanji game, he is sucked back into the world of Jumanji, where everything is essentially trying to kill you. Here's the thing though, this time around, some true legends and veterans in Danny Glover and Danny DeVito are joining in on the fun. DeVito is placed inside Dwayne's body and Glover is being placed in Kevin Hart's body.
The big reason why all of it worked so well is its cast. Jack Black and Karen Gillan shined in the first as they carried much of the comedic load. This was no surprise here, everyone is back and they look like they are all having so much fun making these movies. This fact can go along way in helping any movie seem more authentic and overall just more entertaining. Martha is the only one who goes back into their previous body from the first film where everyone else is trapped inside a new body. We don't even get to see where Spencer and Bethany end up. So expect so awesome twists and turns and maybe even a few surprise cameos that we aren't aware of yet.
This was a fantastic first look at the new Jumanji, they seem like they haven't skipped a beat.
*still courtesy of Sony Pictures Entertainment*
---
Don't forget to follow us on Twitter and Instagram and like us on Facebook.