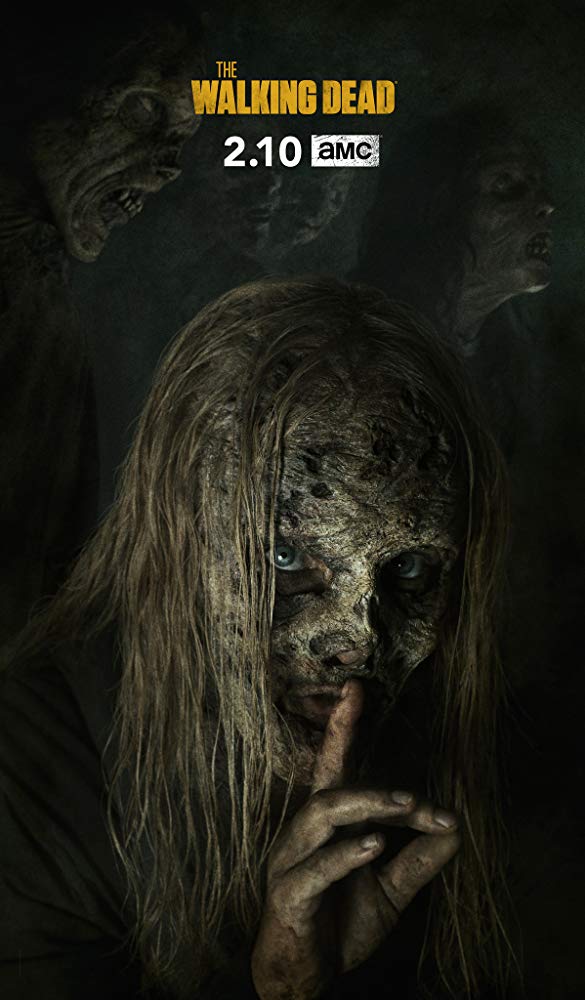 Airs

Sundays 9pm

Channel

AMC
Check out the newly-released season 10 Comic-Con trailer of The Walking Dead below. Season 10 will premiere on October 6th on AMC. For a reminder, click here of our review of the season 9 finale.
Other news from today's panel:
Also announced was the addition of two new cast members, Thora Birch as a Whisperer named Gamma and Kevin Carol as Virgil. Series creator Robert Kirkman also confirmed that just because the despite the end of the comic series, The Walking Dead does not look to end anytime soon.
---
Don't forget to follow us on Twitter and Instagram and like us on Facebook.