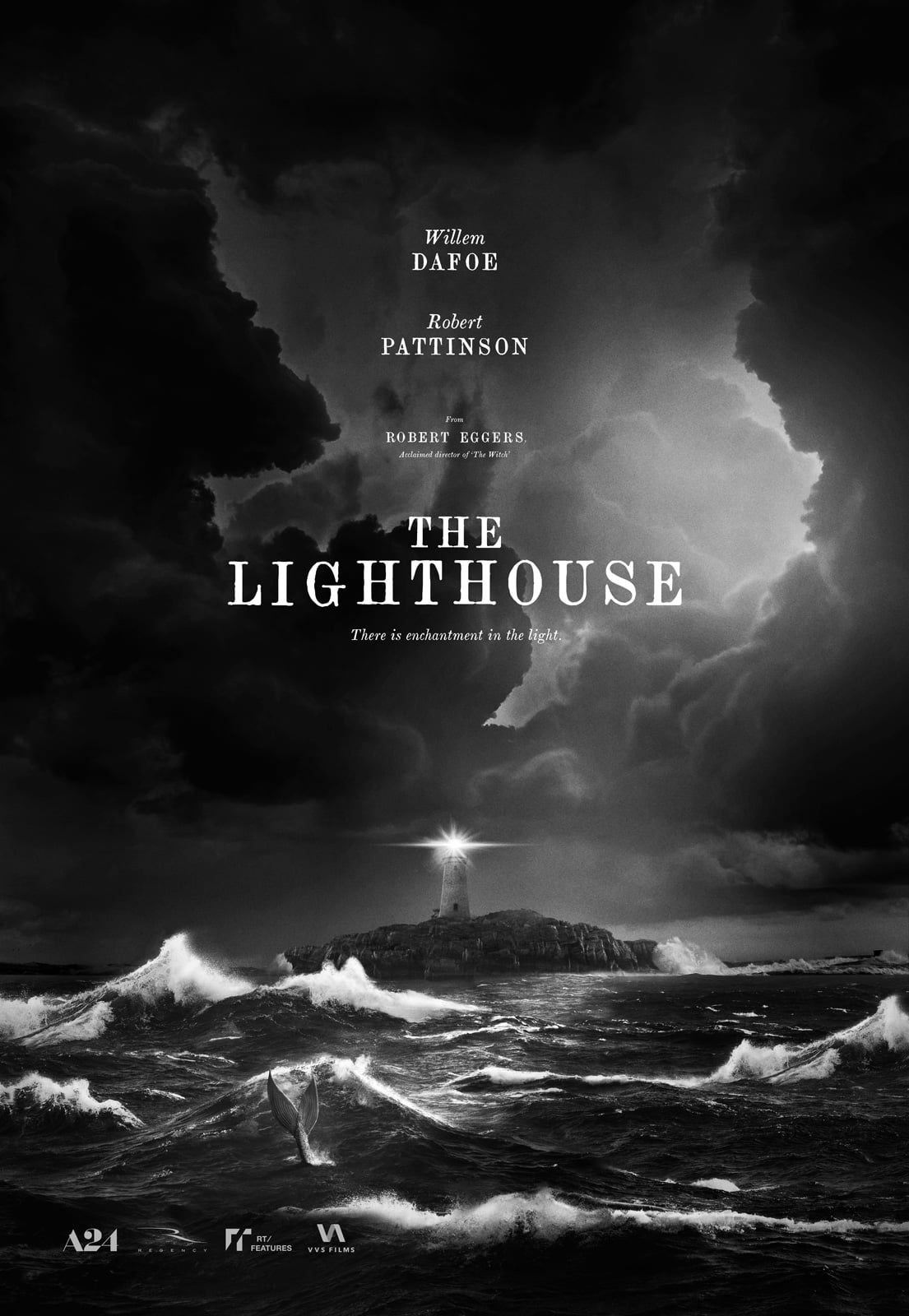 Starring

Willem Dafoe, Robert Pattinson, Valeriia Karaman

Writers

Max Eggers, Robert Eggers

Director

Robert Eggers

Rating

R (United States)

Running Time

110 minutes

Release Date

October 18th, 2019
Rating Summary
The Lighthouse is another case of festival hype but is by no means a bad film. It is clearly an achievement on a technical and performance level but it's story offers nothing new and downplays how captivating it could be.
This will be one of many reviews during this year's Toronto International Film Festival, to keep up with our latest coverage, click here.
And TIFF commences for this writer!
Out of the Directors Fortnight sub-section of this years Cannes Film Festival, all everyone was talking about was The Lighthouse. There was not a single review of this film out of that fest that avoided the word 'masterpiece' – and that has set unrealistically high expectations for the outcome of this film. Why unrealistic, you may ask? Because the film was just fine….
There's a lot to admire about The Lighthouse, and admire is the name of the game. The way it's shot and edited is so fittingly admirable. It is quite easy to tell that Eggers knows his stuff when it comes to classic horror cinema, and this feels straight out of the 1930's. If you showed this film to someone who didn't know about Eggers, Dafoe or Pattinson, it's quite likely that they'd assume this was a film from early in the 20th century. Speaking of the two leads, what they bring to the table is something to behold. They aren't actors, and the disconnect of watching a film is completely obstructed by their truly engrossing performances.
The main issue with The Lighthouse was how surprisingly ordinary this is. As mentioned, Eggers is clearly a big fan of this genre, and wears his influences proudly on his sleeve here. However, nothing about this feels extraordinarily creative or new. There's not that much that's refreshing about this story, which severely downplays how captivating it could be. It's just like Eggers is replicating all of his favorite films, and there's not much to marvel at about that. In addition, it doesn't help with the challenging nature and excruciatingly slow pace of the film.
The Lighthouse is by no means bad, but it's certainly challenging enough to divide audience. It's a clear-cut case of festival hype, and not everyone will love it like the Cannes attendees but nevertheless, it's quite an achievement in it's production and talent in front of the camera.
*still courtesy of VVS Films*
---
Follow me on twitter @daniel_azbel and on letterboxd @danthemovieman.
Don't forget to follow us on Twitter and Instagram and like us on Facebook.