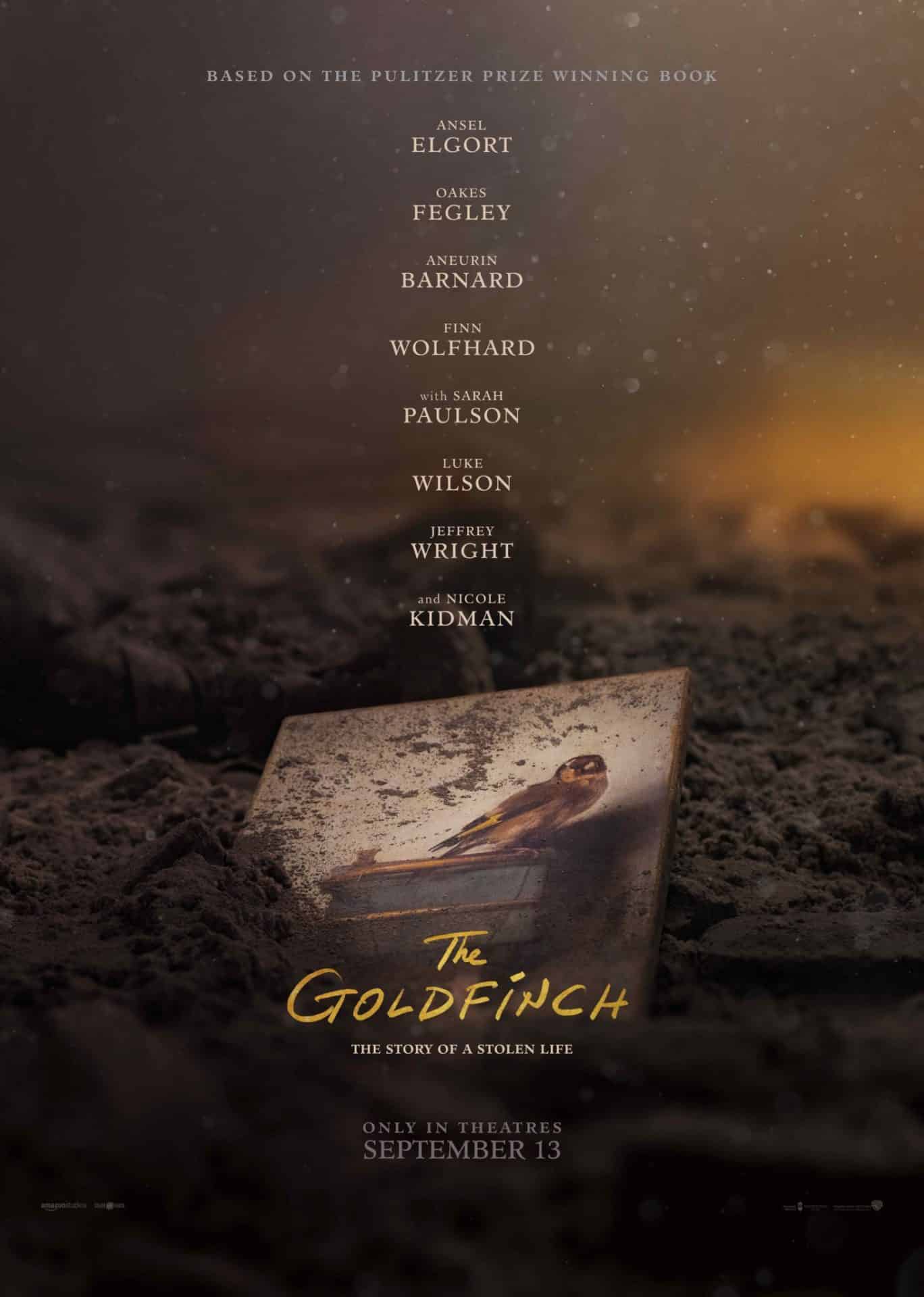 Starring

Ansel Elgort, Oakes Fegley, Nicole Kidman

Writer

Peter Straughan

Director

John Crowley

Rating

14A (Canada), R (United States)

Running Time

149 minutes

Release Date

September 13th, 2019
Rating Summary
The Goldfinch was a disappointing mess considering all the talent involved that could never quite get off the ground.
Every year there are films that are hyped for whatever reason only for them to disappoint upon release. The Goldfinch is unfortunately one of those films after premiering with a whimper at this year's Toronto International Film Festival before a disappointing opening weekend at the box office. The film, based on the book of the same name by Donna Tartt, takes what had the potential to be an epic story and turns it into a drawn-out, confusing, and dull mess (especially for someone who hasn't read the book though this may still be the case for those who have) that is sure to lose audiences fairly early into its ridiculously long running time of nearly 2.5 hours that will feel twice as long.
The Goldfinch tells the story of a man named Theo Decker as a young boy (Fegley) and a man (Elgort) who is taken in by a wealthy New York City family after his mother is killed in a museum bombing. Decker also took a painting of a goldfinch with him after the bombing as it appeared to have held some significance to him (the film never really explored it). He clearly lived a tough life while running into a diverse set of characters along the way which never seemed to amount to anything. The problem with both timelines was that neither was particularly interesting and both were on the dull side. The story as a whole was a mess that never had any flow to it as the jumping back and forth between timelines was hard to follow or make an emotional connection, leading some to wonder what the point of it all.
There may not be an overabundance positives around The Goldfinch but what ultimately let it down was its mediocre writing and direction. The film may look and sound good and the cast was definitely decent (despite some miscasted parts like Finn Wolfhard as Boris and Luke Wilson as Decker's father Larry), however, it almost didn't matter as it could never quite get off the ground which arguably was the most disappointing part. Though the performances were fine across the board, it was just hard to care. While Elgort was fine as the adult Decker as was Kidman as Mrs. Barbour, the best performance of the film was Fegley who brought some energy as the young Decker.
At the end of the day, The Goldfinch is destined to be another disappointment that will surely be forgotten which is a shame.
*still courtesy of Warner Bros.*
---
If you liked this, please read our other reviews here and don't forget to follow us on Twitter or Instagram or like us on Facebook.