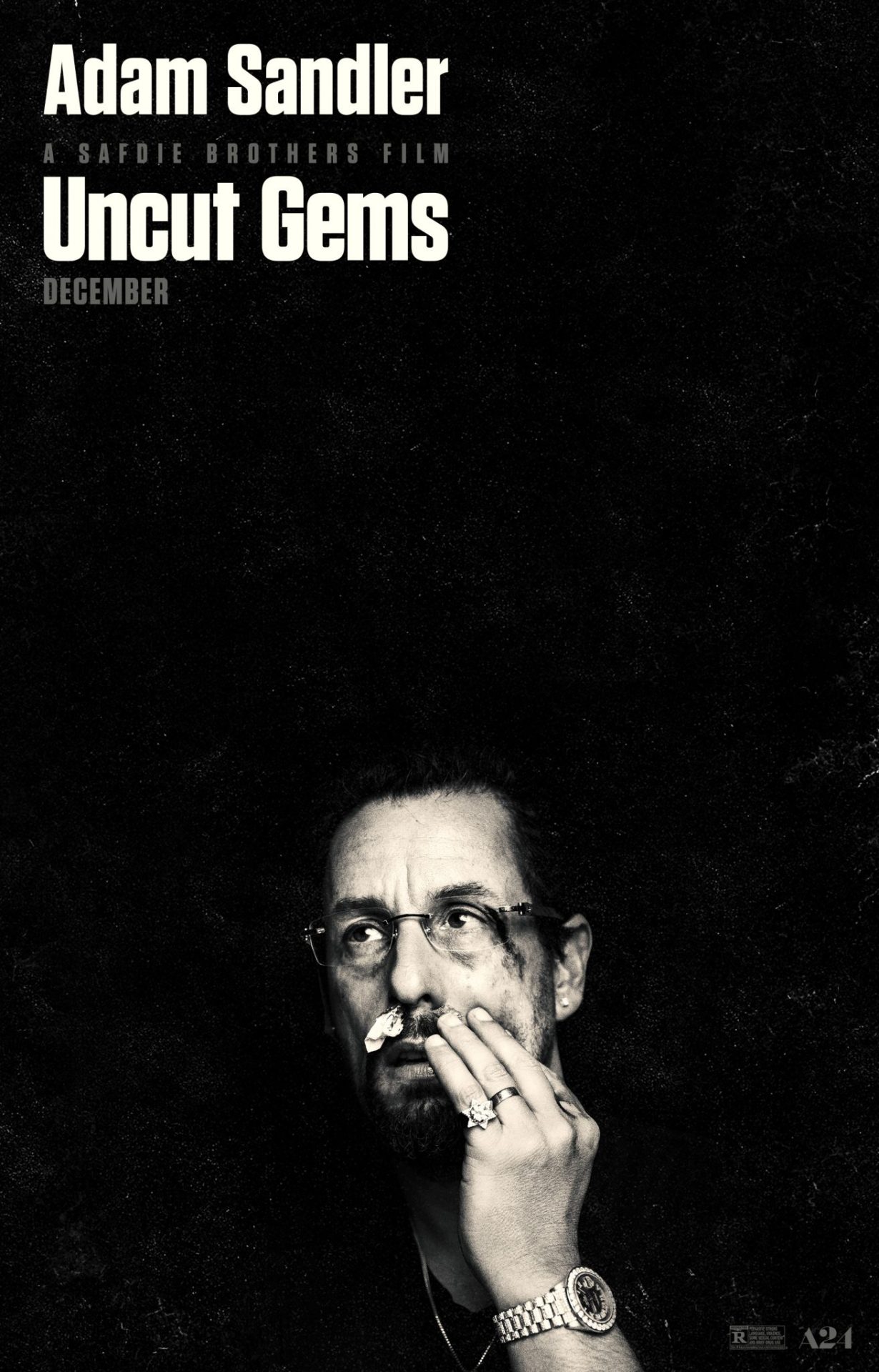 Check out the newest trailer of A24's newest Safdie brothers offering and TIFF 2019 official selection, Uncut Gems, starring Adam Sandler, below, coming to theatres this December.
From acclaimed filmmakers Josh and Benny Safdie comes an electrifying crime thriller about Howard Ratner (Adam Sandler), a charismatic New York City jeweler always on the lookout for the next big score. When he makes a series of high-stakes bets that could lead to the windfall of a lifetime, Howard must perform a precarious high-wire act, balancing business, family, and encroaching adversaries on all sides, in his relentless pursuit of the ultimate win.
---
Don't forget to follow us on Twitter and Instagram and like us on Facebook.