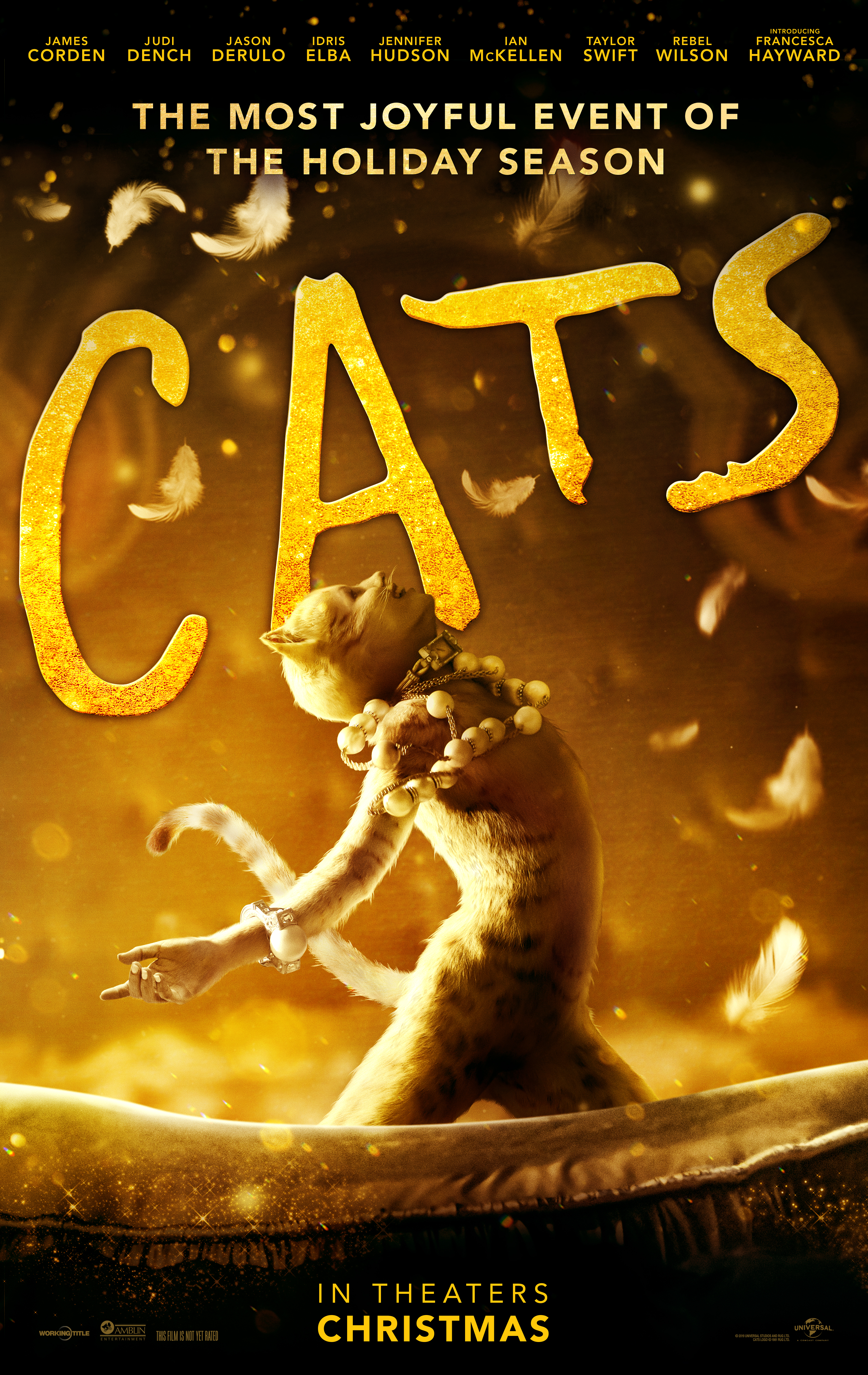 Way less creepy, way more charming.
Dare I say it? Cats looks…….good. That was a splendid little trailer. It appears that the studio heard the complaints about the previous trailer and dialled back the scary and decided to turn this frown upside down.
Cats still looks unsettling in a sense, but it's essentially American Idol meets the Hunger Games in an all out singing and dancing competition that promises one cat a new and better life. The cast is stacked with so much talent, you know all the musical numbers are going to be top-notch.
This year is already a fantastic year for performances and all the other Oscar accolades, but just like a cat would do, waiting to pounce on its prey. Don't be shocked if this comes out and is an immediate contender for all sorts of the big awards come Oscar season. The Academy loves these sorts of films, especially musicals and this trailer is far superior to the one previous. Throw in the fact this will no doubt generate a ton of money at the box-office, Cats could be the movie to look out for.
See for yourself below!
*still courtesy of Universal Pictures*
---