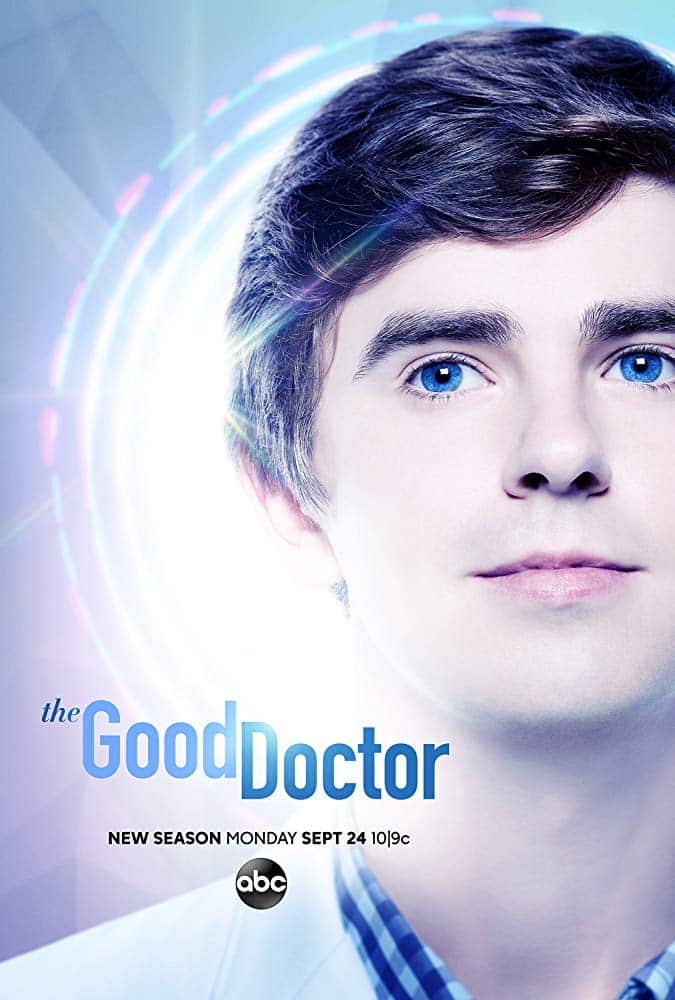 Director

Marisol Adler

Writer

Brian Shin

Rating

TV-14

Running Time

41 minutes

Airs

Mondays 10pm

Channel

ABC, CTV
Rating Summary
Incomplete was a stuffed episode with a few big subplots that provided plenty of character drama, revolving around sex.
For our review of the last episode of The Good Doctor, click here.
Synopsis: Shaun continues to struggle as he grows closer and more intimate with Carly; Shaun is dealt some troubling news about a deeply personal issue; a young patient must decide on a treatment that could save her life or possibly destroy her marriage. (TV Guide)
Sex would surprisingly play a major role in this latest busy episode of The Good Doctor (two subplots could have been their own episodes). Be it the deeper meaning of sex, the absence of sex, inopportune sex, or even getting ready to have sex for the first time, the episode saw different characters in different places while the cases of the week would tie into this theme and those subplots.
Incomplete started with Browne waking up after a rough, alcohol and drug-induced evening with a stranger for whom she had a one night stand with. Meanwhile, Murphy showed up at Glassman's house asking for advice about which bouquet of flowers to give to Carly (Debbie answered since Glassman was in the shower. She also encouraged him to establish some boundaries). Once he did, he also made a very public declaration that he would like to have sex with her (she also wanted to).
With the episode starting the way it did, it shouldn't come as much of a surprise that Browne's patient was the same man, now suffering from heart problems after a car accident, and of course he was married with children (they were having problems with their marriage). It was going to be hard to keep her relationship with the man a secret but it clearly wasn't going to last (Park suspected that something may be wrong). Meanwhile, the other case saw a young woman with tumors in her pelvic region. The doctors would need to remove most of her reproductive system which would render her incapable to have sex with her husband as each time would further endanger her life. She would be against this surgery (cue the debate amongst the doctors) but Reznick convinced her husband to lie to save her life.
Murphy and Carly attempted sex several times throughout the episode but there was always something that seemed to hold him back (maybe an incomplete heart tattoo). Meanwhile, Reznick decided to check in with Carly as a result of Murphy's oversharing. She shared her concerns about Carly using Murphy but Carly put Reznick in her place in a very satisfying way. Lim also appeared to be avoiding Melendez. She broke up with him but he seemed more okay than she was. Melendez believed she was having second thoughts. Lim denied it but eventually admitting to having them (but they still weren't getting back together).
In the end, Browne's earlier encounter caught up with her. Also, while Murphy and Carly couldn't quite have sex, they just decided to hold each other for a little while. The episode ended with Glassman informing Murphy that his estranged father had contracted pancreatic cancer and had days to live.
Now that's going to be an awkward family reunion.
---
If you liked this, please read our other reviews here and don't forget to follow us on Twitter, follow us on Instagram, and also like us on Facebook.