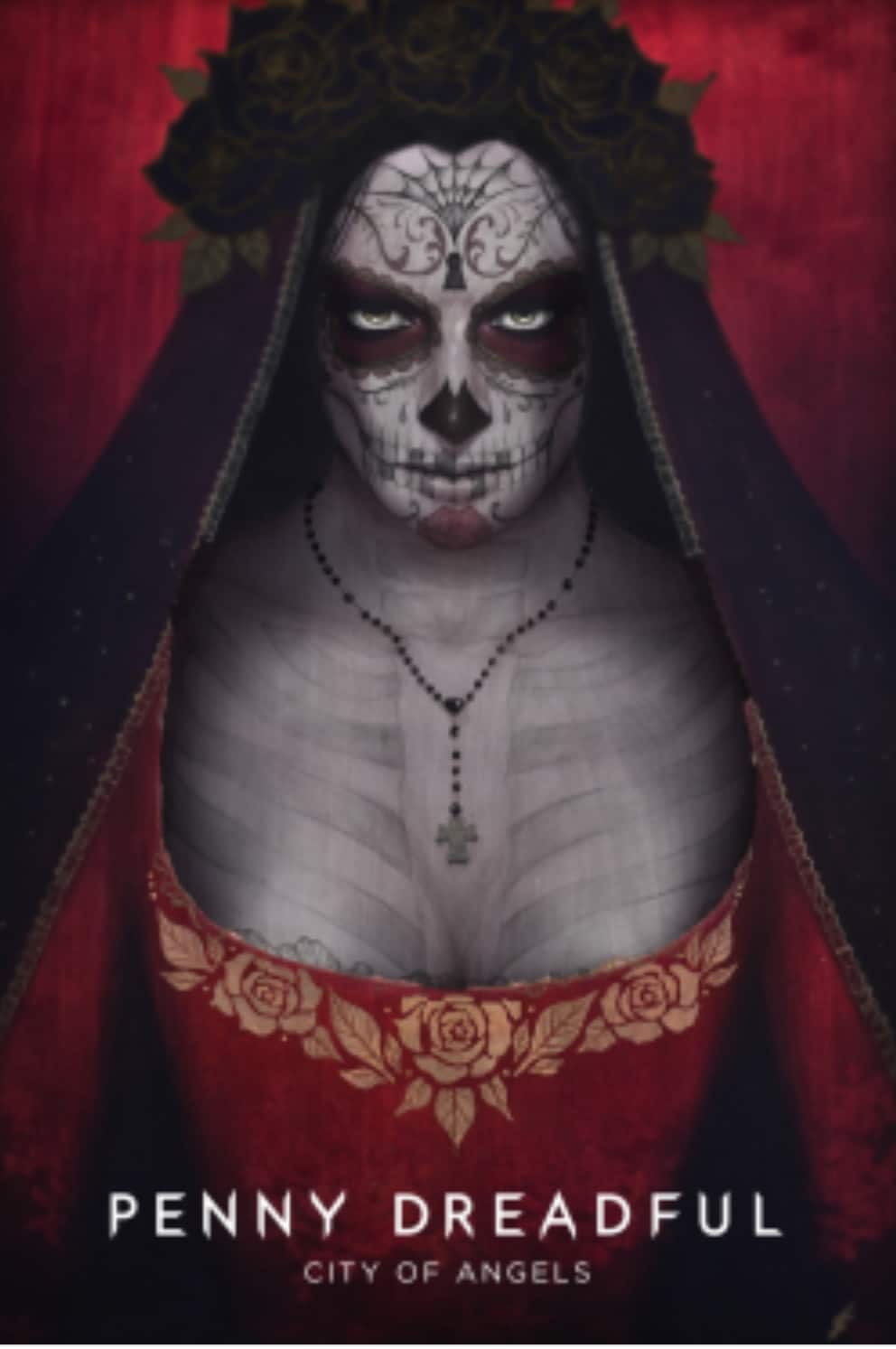 Airs

10pm starting April 26th

Channel

Showtime
Check out this official trailer of Showtime's Penny Dreadful spinoff, Penny Dreadful: City of Angels, premiering April 26th at 10pm on Showtime.
A spiritual descendant of the original Penny Dreadful story set in Victorian-era London, Penny Dreadful: City of Angels opens in 1938 Los Angeles, a time and place deeply infused with social and political tension. When a grisly murder shocks the city, Detective Tiago Vega (Daniel Zovatto) and his partner Lewis Michener (Nathan Lane) become embroiled in an epic story that reflects the rich history of Los Angeles: from the building of the city's first freeways and its deep traditions of Mexican-American folklore, to the dangerous espionage actions of the Third Reich and the rise of radio evangelism. Before long, Tiago and his family are grappling with powerful forces that threaten to tear them apart.
---
Don't forget to follow us on Twitter and Instagram and like us on Facebook.