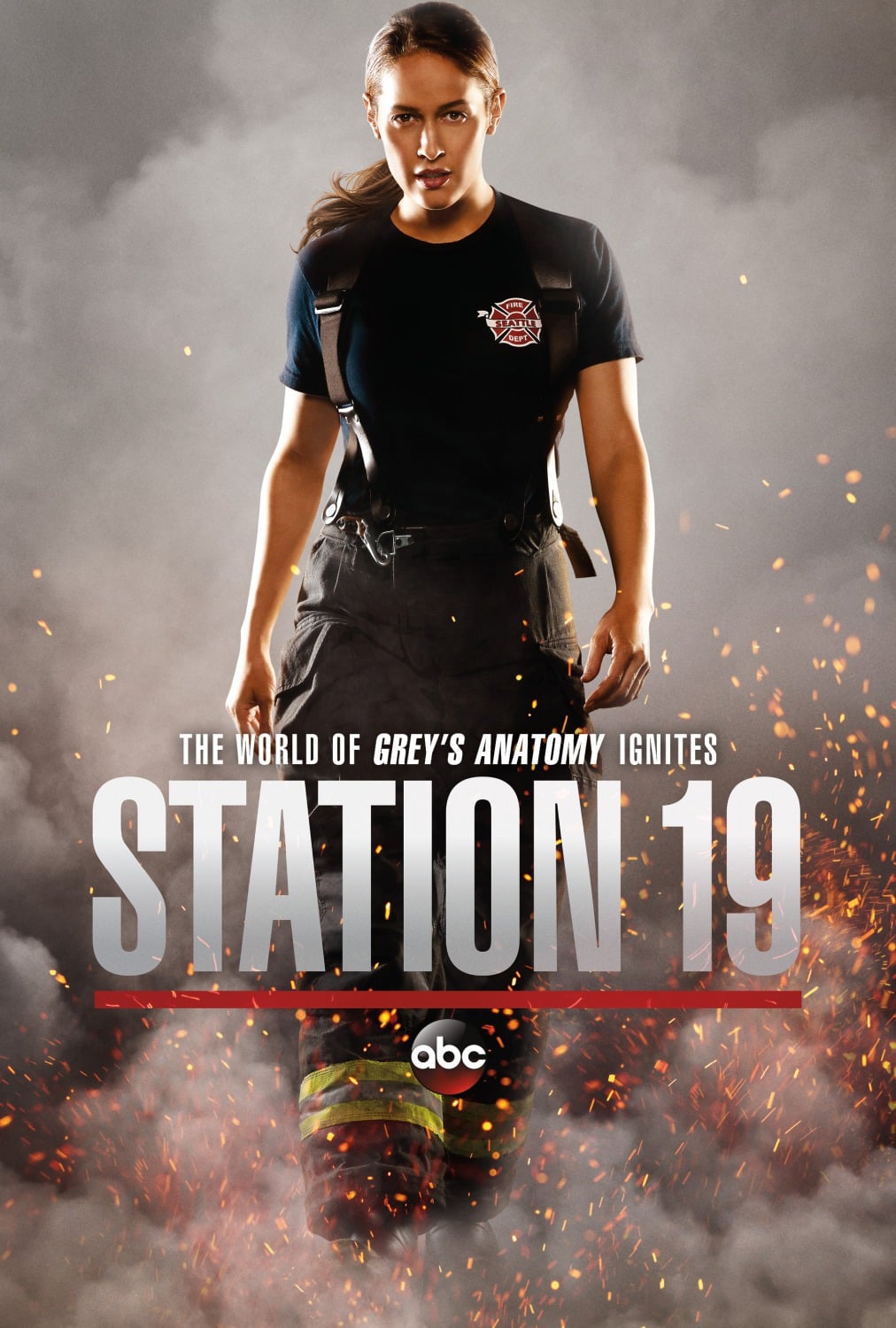 Director

Eric Laneuville

Writer

Anupam Nigam

Rating

TV-14

Running Time

44 minutes

Airs

Thursdays 8pm

Channel

CTV/ABC
Rating Summary
Station 19 promising at first, but Eulogy resorts back to its campy drama that removes the tension needed from such an intense profession.
For our review of last episode, click here.
In a flashback from eight years ago, Andy and Ryan are in the midst of their relationship in their early 20s. It cuts back to Ryan laying shot on the floor of the apartment unsure on whether he will survive or not. Pruitt and his partner rush in to take him away, but with his life uncertain and the name of this episode, anything is possible. Here's what happened in "Eulogy."
That didn't take long as two and two are put together with the firefighters and police officers joining together to mourn the loss of their beloved friend Ryan Tanner. The character was a great addition to this show as he helped connect the firefighters to the police force, but also Andy to her past and grounded reality. Work consumed this character and her biggest distraction was always Ryan. He manages to keep her stable so losing him will cause many problems for her during the rest of the season. His loss won't only affect Andy, but the others around her, specifically Pruitt. He was the one who convinced Ryan to come back to Seattle and check up on his daughter, paving the way for his inevitably demise.
Beyond this major loss, a few other events happen to shake the foundation of this firehouse. Sullivan is promoted to Battalion Chief and the Fire Chief coerces him into promoting Maya to Captain for the optics. This of course has been hinted at the last two episodes, but her lack of experience compared to Jack makes Sullivan's choice questionable. The Fire Chief is a terrible human being and needs to be fired as soon as possible so hopefully Sullivan can find a way to steal his job.
Meanwhile, Jack, unable to get the promotion, decides it is best to continue sleeping with Vasquez' wife which just further complicates the relationship between these firefighters as drama will occur when everyone inevitably finds out. It feels like these firefighters need to have their hands constantly held to make sure that they can function as real adults in society. Even Sullivan, a renowned Captain, fell into the trap of Station 19's drama and can't seem to escape its clutches. While this season looked promising at first, it has resorted to its campy drama that removes the tension needed from such an intense profession.
Captain's Log
Will Andy and Sullivan get back together?
Will Victoria and Jackson last?
Who will leave Station 19?
What did you think of "Eulogy"? Let me know in the comments below!
---
If you liked this, check out my YouTube channel The Film Fanatic, my other reviews and my website!
Don't forget to follow us on Twitter and Instagram and like us on Facebook.