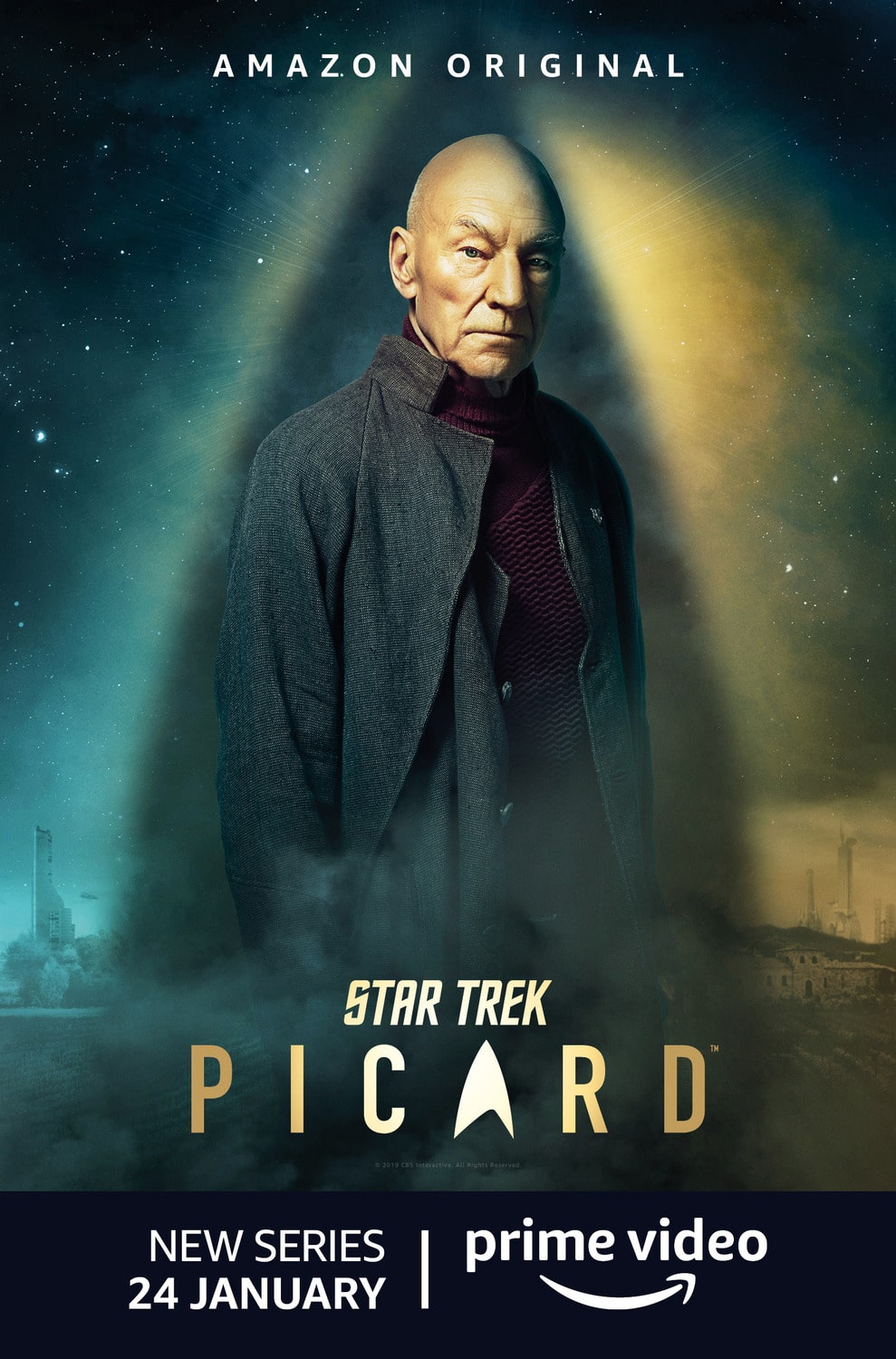 Director

Jonathan Frakes

Writer

Michael Chabon

Rating

TV-PG

Running Time

44 minutes

Airs

Thursdays

Channel

CBS All Access, Amazon Prime
Rating Summary
Absolute Candor takes a step backwards as the story stalls for more exposition in a series that still seems unclear in its prime directive.
For our review of last week's episode, click here.
Another flashback to start this episode this time at a Romulan refugee camp. Picard arrives to reassure the refugees that Starfleet plans to help them settle into their new homes. He meets with their leader Zani (Amirah Vann) and quickly establishes himself as a friend of this group. Here's what happened in "Absolute Candor."
Picard's first season is being looked as an extended film story with the episodes being divided into three acts. The first three episode were seen as the opening set-up leading to Picard's true mission after his backstory and new crew are in order, but Absolute Candor feels like even more exposition with next to no story progression.
That's mainly due to the fact that the story relies heavily on flashbacks that in turn bring exposition to the ongoing issues that Picard and his team are facing. In the past, Picard dressed in white helps the Romulans evacuate their planet and this history is explained in detail. Meanwhile in the present, Picard dressed in black is resented by this same group as Starfleet and he abandoned them.
The story goes into detail about an all-female group of Romulan warriors that follow the cree of Absolute Candor leading to the addition of another archetypical crewmember Elnor. While Dr. Jurati is the nervous scientist, Rios is the level-headed pilot and Raffi is the aggravated engineer now Elnor brings the muscle lacking from this makeshift crew.
It's disappointing because director Jonathan Frakes usually delivers the best Star Trek episodes in the rebooted franchise from his work on Discovery and even the hilarious parody series The Orville, but here he falls short. The overuse of exposition makes the story continue to drag causing us to question what this season is hoping to achieve and how rushed will its conclusion feel? Only time will tell.
What did you think of "Absolute Candor"? Let me know in the comments below!
---
If you liked this, check out my YouTube channel The Film Fanatic, my other reviews and my website!
Don't forget to follow us on Twitter and Instagram and like us on Facebook.