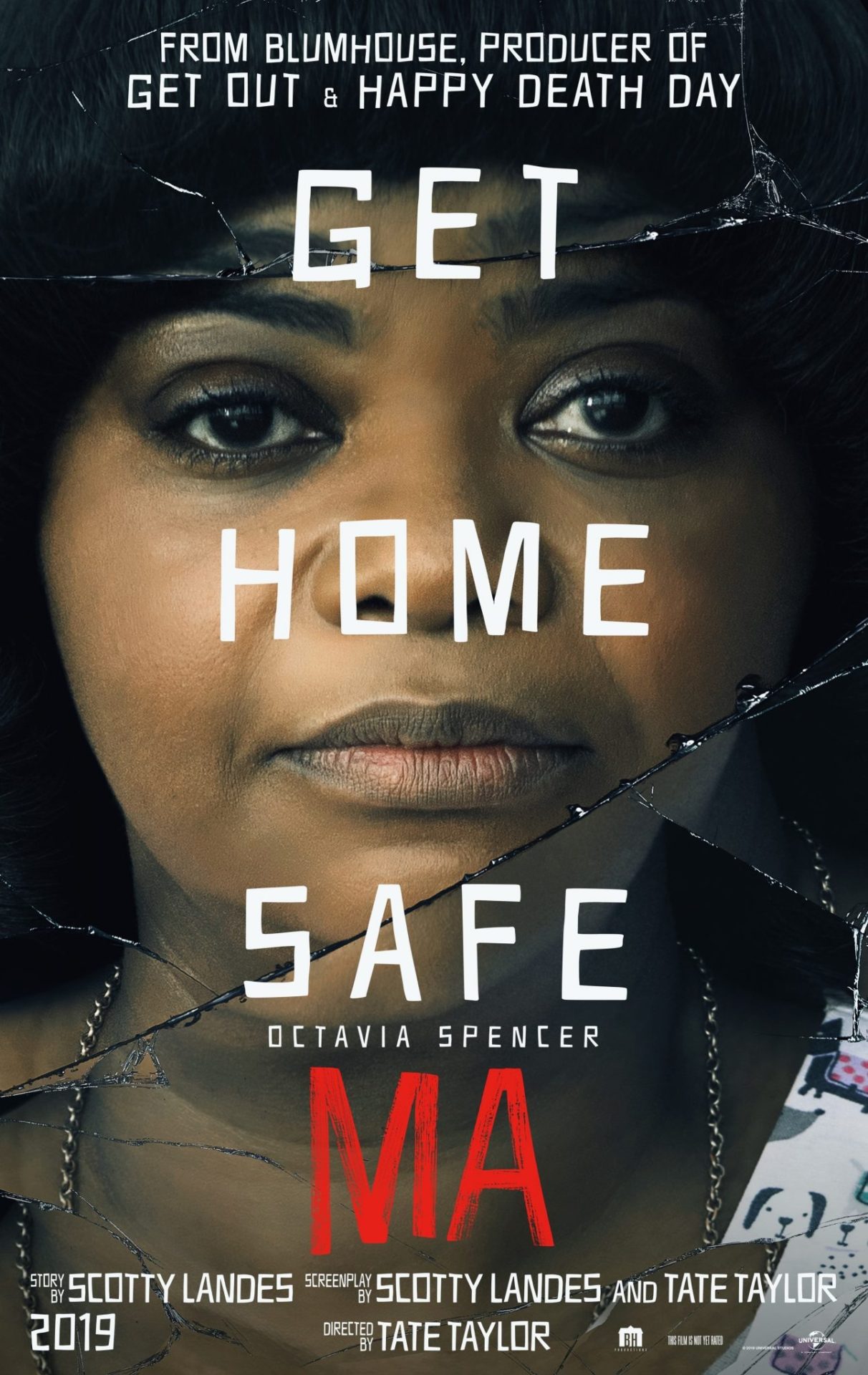 Throughout history, there have been countless great female-led horror films. Whether it's the original Halloween, or Carrie, or even Jordan Peele's recently released Us, women have shaped the horror genre into what it is today. In anticipation for MA releasing this Friday, here are three recent horror films featuring a female lead that were somewhat overlooked by audiences.
---
mother! (2017)
To start off the list is a film that is both unconventional, and incredibly divisive. Some people absolutely adore Aronofsky's mother!, while others detest it. There's really no in between with this film, and that's half the fun of watching it. Seeing as though it's on this list, I certainly thought it was great, but it did take a few re-watches to reaffirm that notion. It's an uncomfortable, unsettling and horrifying experience, but one that you won't soon forget. Aronofsky is known for embracing the unconventional, so it's not surprise that mother! lives up to his reputation. If you're seeking a great, female-led horror film, mother! is definitely one you should check out.
---
Hush (2016)
Purple Camera Media
Here's a home invasion movie done perfectly. A lot more people are familiar with Mike Flanagan's work after the incredibly Haunting of Hill House, a critically acclaimed, and universally adored mini-series that premiered on Netflix just a year ago. Before Flanagan got into television though, he directed several mind-blowing horror films. Oculus was phenomenal, and Ouija: Origin of Evil was praised by critics as well. His least popular film is probably Hush, a home-invasion film that features a deaf protagonist. It delivers on its very interesting premise, and will certainly not disappoint.
---
Cam (2018)
This film is every bit as insane as it sounds. It's trippy, weird, and completely unexpected for a Netflix film. Sitting at just 94 minutes, it will captivate you throughout its entire runtime with twists and turns that you couldn't possibly see coming. It's everything you would want from a horror film: gory, terrifying and undeniably entertaining. Oh, and the ending is also both insane and fitting at the same time, so you won't be disappointed there. Cam throws you into a world that's foreign to most viewers, and it really uses its setting in the best possible way.
There may be only three films listed here but in reality, there are far more female-led horror films that absolutely rule. At the end of the day, enjoy these three arguably overlooked films to get you ready for MA which opens in theatres everywhere this Friday.
*still courtesy of IMDB*
---
You can find me on Facebook, Twitter, or Letterboxd!
For more, don't forget to follow us on Twitter, Instagram and like us on Facebook.