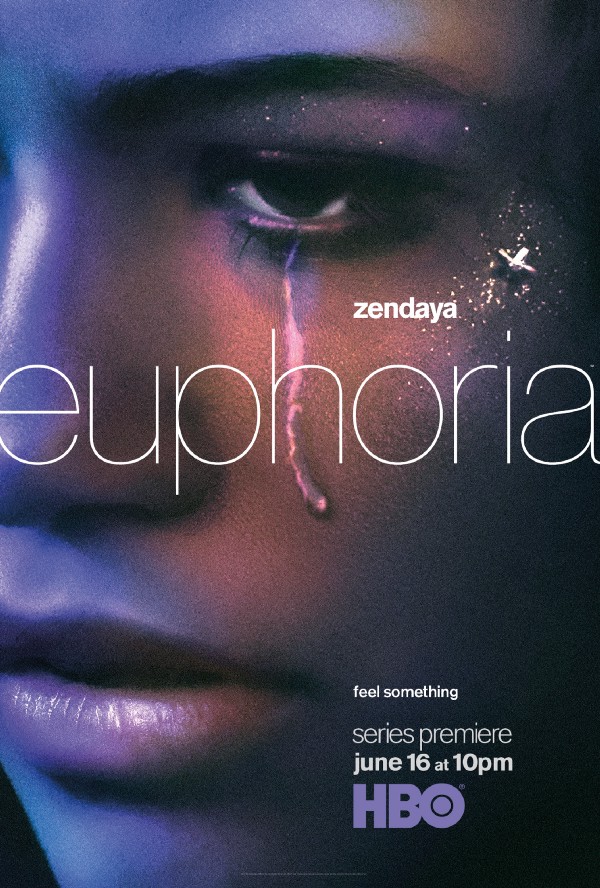 Director

Augustine Frizzell

Writer

Sam Levinson

Rating

TV-MA

Running Time

53 minutes

Airs

Sundays 10pm

Channel

HBO Canada, HBO
Rating Summary
This was a decent start to what will clearly be an ambitious series though while it didn't all quite work here, there is still enough promise here to warrant patience.
An HBO teen drama which promises to push the envelope is definitely an intriguing summer watch.
Synopsis: Rue returns home from rehab and meets Jules; Nate gets in McKay's head when he takes an interest in Cassie; Nate and Maddy attempt to make each other jealous; Kat is pressured to lose something. (IMDb)
If it wasn't already clear, this series is not going to be for everyone and this first episode established this fact almost right away. Meanwhile, the sheer ambition of the series was on display and while it didn't all quite work right away, there is definitely some promise here with some great camerawork and some imaginative imagery. Tackling stories and themes that touch today's generation, this episode barely gets started but it will ultimately depend on its characters. There was quite a lot of ground to cover here for which some may find convoluted so as far as its story and characters are concerned, the series has yet to tie everything together in a compelling enough way so far (this is still the first episode after all).
Guiding us along this journey as a deep and perhaps unreliable narrator was a rebellious but gifted teen named Rue Bennett (Zendaya) who just got home from rehab. Many will surely gravitate to this character as she was a special child from the day she was born with an array of mental illnesses for which her medication would lead to the addiction that caused her to go to rehab. Once she returned home, she had no intention in staying clean despite her mother Leslie (Nika King) and her sister Gia (Storm Reid).
In terms of the other characters here, Jules (Hunter Schafer), a recent arrival to the neighborhood, was a friend who she met a party where she was not welcome and would make a scene after being called out by Nate (Jacob Elordi). He also tried to warn Chris (Algee Smith) about his possibly promiscuous girlfriend Cassie (Sydney Sweeney). Maddy (Alexa Demie) was Nate's ex and they definitely did not get along with one another as they went out of their way to make the other jealous at the party. Kat (Barbie Ferreira) was a prude who eventually succumb to peer pressure and lost her virginity while at the same party.
After the party at Chris', Rue went back with Jules to her home to tend to a self-inflicted cut on her arm from the earlier scene. Before the party, Jules hooked up with a much older man (Eric Dane). This became relevant near the end of the episode when Nate returned home where we saw a family picture with him on the wall. The episode ended with Rue asking Jules if she wanted to get high with her.
At the end of the day, this was a decent start but this reviewer doesn't quite feel the euphoria yet as it was tough to connect with the characters. It's been reported that the series will push the envelope and while this didn't quite happen here, it will be interesting to see where it goes.
---
---
If you liked this, please read our other reviews here and don't forget to follow us on Twitter, follow us on Instagram, and also like us on Facebook.