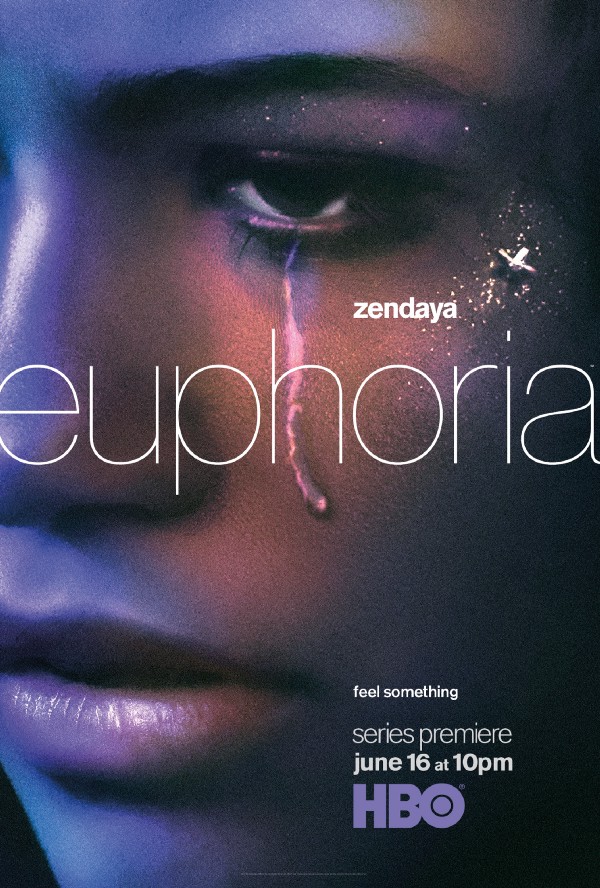 Director

Jennifer Morrison

Writer

Sam Levinson

Rating

TV-MA

Running Time

52 minutes

Airs

Sundays 10pm

Channel

HBO Canada, HBO
Rating Summary
'03 Bonnie and Clyde was another great episode that took a deeper dive into Maddy and Nate that was compelling to watch thanks to some great performances by Alexa Demie and Jacob Elordi and also Zendaya who delivers yet another solid performance in her own right.
For our review of the last episode of Euphoria, click here.
Synopsis: Maddy and Nate are forced to deal with a police investigation; Rue and Jules each reflect on their relationship; Kat embraces her new lifestyle. (HBO)
In continuing the focus on different characters every week, '03 Bonnie and Clyde focused on the complex and complicated relationship between Maddy and Nate (featuring a great performance from Alexa Demie), who can be described as this series' Bonnie and Clyde. Meanwhile, the fallout from their latest encounter sent shock waves through both their families. In other news, Rue continued to try and fill the void of addiction with Jules for whom she tried to consolidate her feelings for all while Kat was loud, proud, brimming with confidence and wasn't going to take anything from anyone.
'03 Bonnie and Clyde started with Rue doing another narration of Maddy's life story up to this point about how she grew up as a beauty queen with no real aspirations for her life and a less than ideal home life, wanting to do nothing like the women sitting in the chairs at her mother's salon (and also Sharron Stone from Casino). Once she found Nate, she found someone who truly loved her. She noticed the kind of person he had become so she sort of hated herself for always going back to him despite all the bad things he did to her. Back in the present, Maddy, through a wacky turn of events, would find a hard time hiding her bruises from her encounter with Nate at the carnival which prompted a call to the police.
Under his spell, Maddy denied anything ever happened. however, all the witnesses proved otherwise. Nate's parents weren't exactly thrilled but Cal stood by his son while Maddy's parents were pressing charges. At the police station, Maddy was being uncooperative while Nate told a sob story about how he loved Maddy. Meanwhile, rumors were being spread across the high school that Nate had dick pics on his phone and that he was gay.
Ali helped Rue understand her relationship with Jules (was still feeling threatened by the Jacobs family) while getting her to tell the truth to the rest of their group about all the lies she told them. The people around Rue and Jules were trying to understand what their relationship was which would kind of annoy both of them. Continuing to make amends, Rue reconnected with Lexi who hung out with her and Jules at the roller rink. Meanwhile, Cal had a moment of self-realization when he acknowledged that the secret life he was living may be affecting his children.
The episode ended with Maddy, who was feeling alone with no one understanding her, looking for refuge by meeting Nate at the same motel where his father's most recent encounter was.
At the end of the day, something's gotta give with these characters and it's only a matter of when.
---
---
If you liked this, please read our other reviews here and don't forget to follow us on Twitter, follow us on Instagram, and also like us on Facebook.