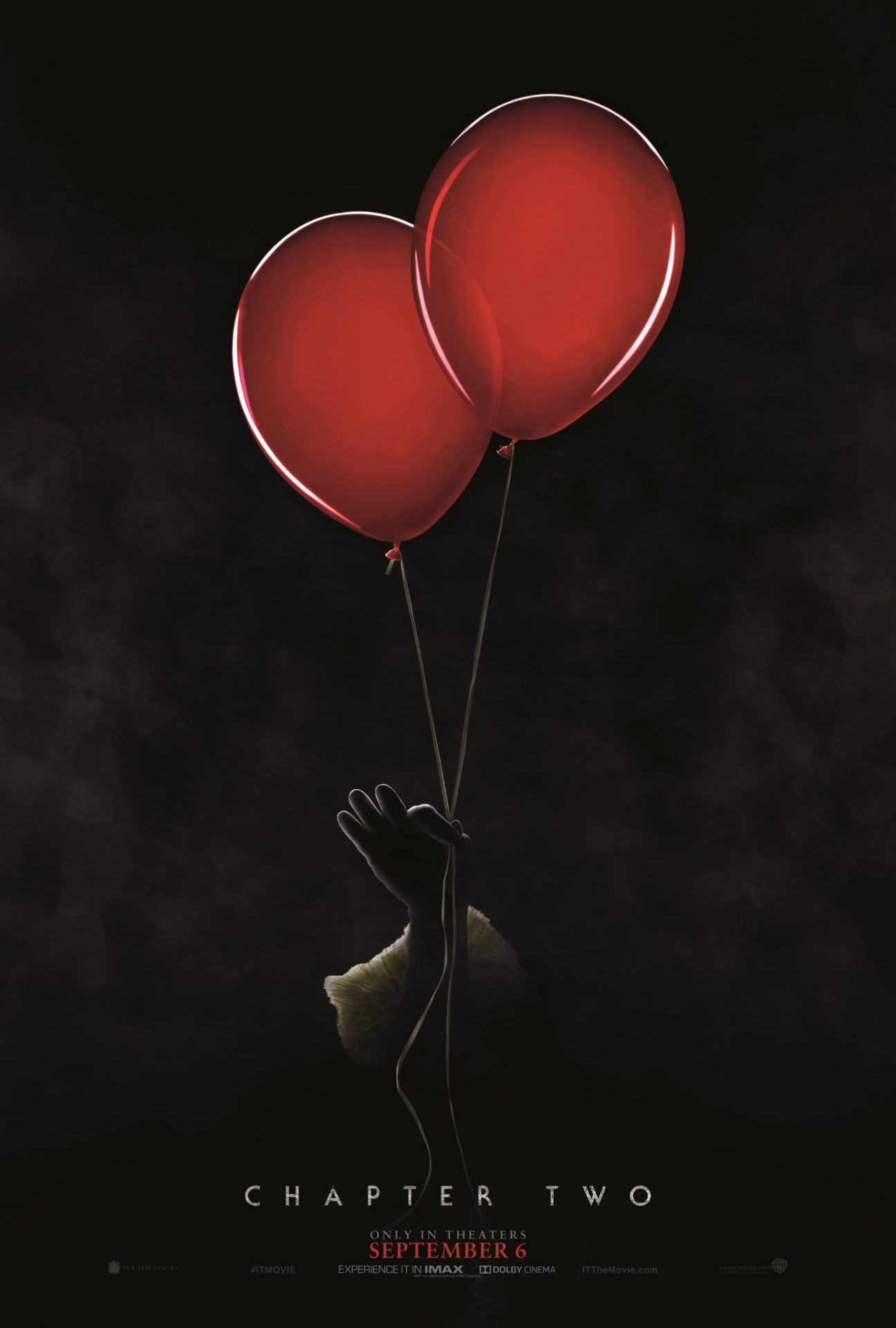 For our thoughts on the first trailer of It: Chapter II, click here.
Bigger budget. Bigger stars. Bigger body count. Pennywise is back.
It's hard to think of a franchise that has had this many incredible trailers for their movies. That's 4 in a row dating back to IT: Chapter I. This newest for It: Chapter II is one beautiful trailer, with some many visuals and imagery that will surely haunt your dreams.
In It: Chapter II, it's been 27 years and Pennywise is hungry. Bill Skarsgard is elevating his performance as the scary clown as we get a ton of new Pennywise footage with him on the hunt. What a re-imaging he has done with this iconic horror movie villain and turned it not only into something pretty iconic, but the level of acting he's doing is worth noting.
It was definitely nice to see Isaiah Mustafa and his portrayal of adult Mike on display in this trailer. He plays such a vital role in the second half of It: Chapter II's creepy story. Mike didn't get his due as a character in Chapter I and it appears they are making up for that here. All the adult losers are involved in some sort of way, and the casting is just so perfect. Bill Hader looks phenomenal as an adult Richie. It's so refreshing to see him in something like his after showcasing his terrific acting in his TV show Barry.
At the end of the day It: Chapter II belongs to Pennywise and it looks like not only is the kill count going to sky-rocket but the amount of blood as well.
*still courtesy of Warner Bros.*
---
Don't forget to follow us on Twitter and Instagram and like us on Facebook.