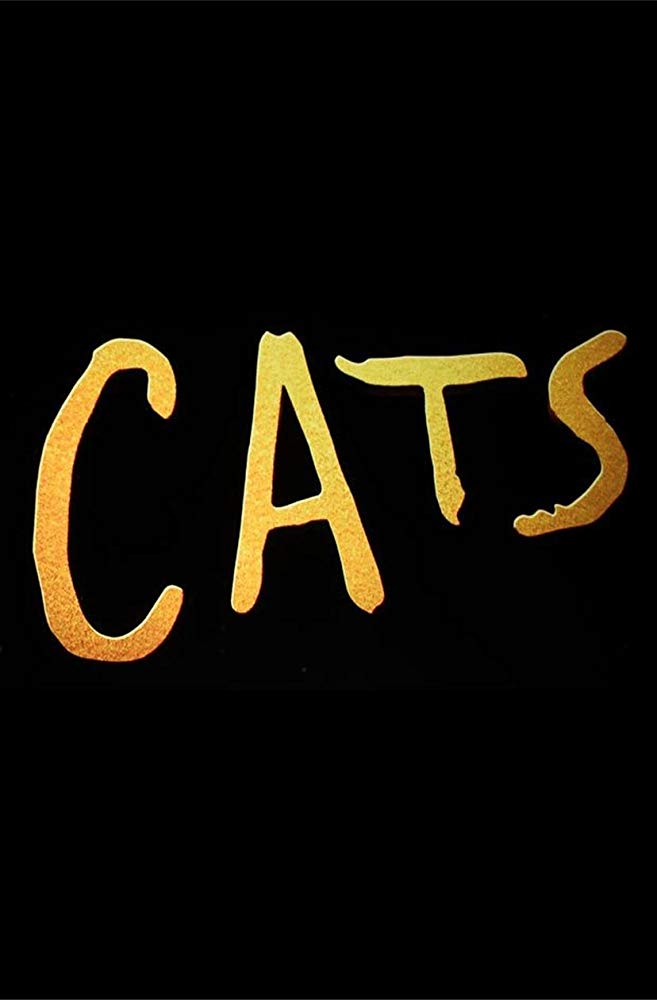 For a behind the scenes look at Cats, click here.
As more details that emerged from the set of Cats, the more confusing it seemed to get. It was really hard to imagine how this film would look. Without having seen the stage show, many are still aware of its premise – leotards, singing, cat ears, dancing – got it. And because of the style of the musical, the idea of Tom Hooper heading up this new big screen adaptation was an interesting one. Perhaps he was going to do something quite interesting.
So then Comic Con rolls around and we get to see the first trailer of Cats. Interesting certainly is the right word. So is peculiar. Terrifying also comes to mind. This first trailer shows us exactly how the film's characters will look. While elegant and stylish is likely what the movie is going for, unsettling is probably a bit closer to the general consensus. 
What stands out about this trailer is the size of the characters. Info from the set came that the movie's cats would be a lot closer to the size of actual cats than some human-sized homo-feline mutant but nothing could prepare us for the unsettling size of the film's characters. They're not quite as small as actual cats but their size makes them all the more creepy. 
I was looking forward to Cats potentially becoming an entry point to this well-known and regarded property. While the production has done a stand up job putting together a cast that would attract a broad audience with some great actors and more than a handful of excellent singers, honestly the visuals in this trailer alone might be enough to ward plenty if people off seeing this movie. 
*still courtesy of Universal Pictures*
---
Find me on Twitter and Instagram as @Martin_Izzard and at TalkAboutMovies.co.uk.
Don't forget to follow us on Twitter and Instagram and like us on Facebook.