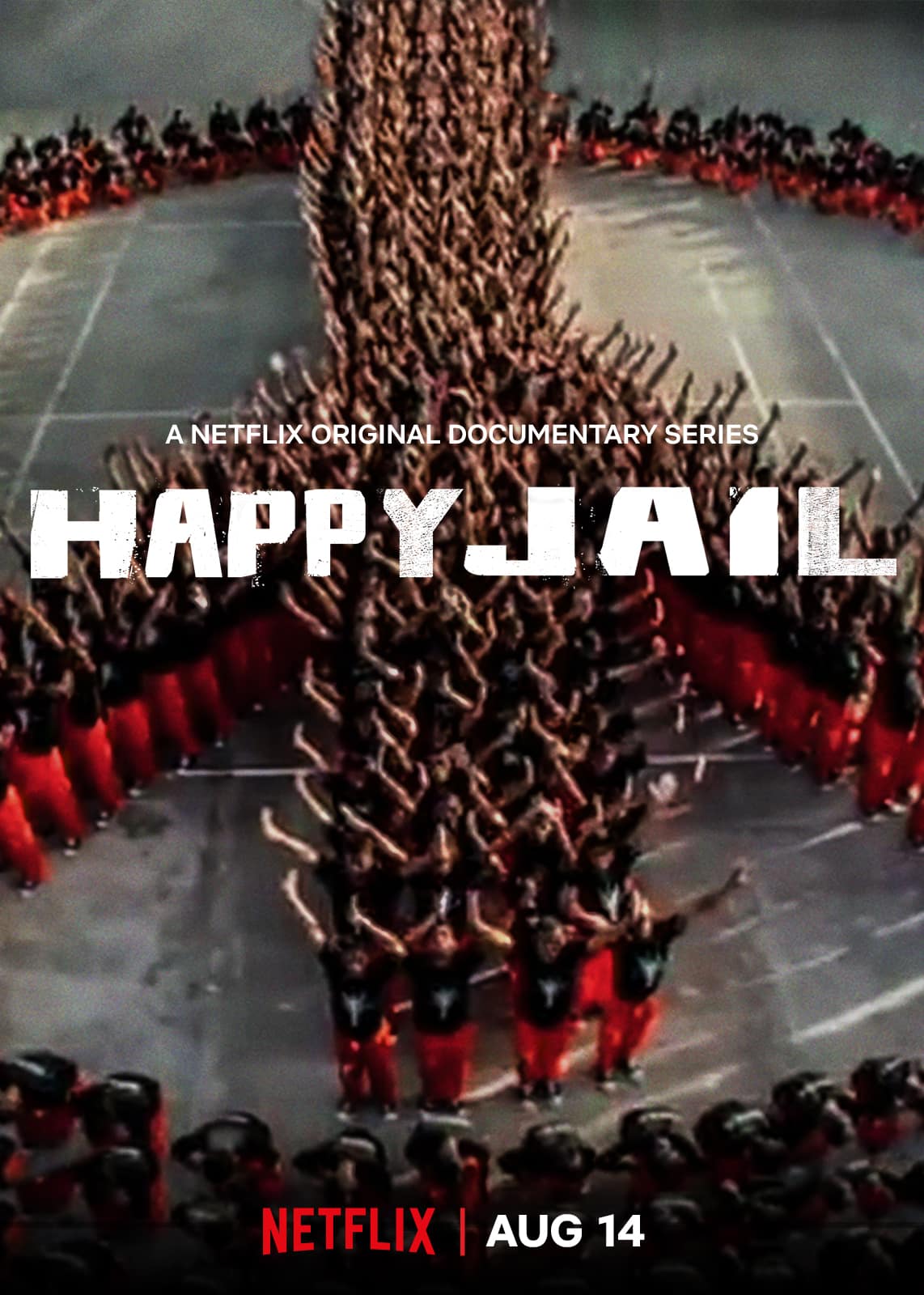 Check out the official trailer from Netflix's newest five part documentary series, Happy Jail, below, premiering August 16th.
This five-part docu-series goes inside the Cebu Provincial Detention and Rehabilitation Center (CPDRC), a unique Philippine jail where dancing is part of the inmates' exercise and rehabilitation. CPDRC shot to worldwide fame when its 2007 performance of "Thriller" went viral, but ten years later it faces intense scrutiny when an ex-convict is hired to run it. Happy Jail is directed by Emmy Award winner Michele Josue (Matt Shepard Is a Friend of Mine).
---
---
Don't forget to follow us on Twitter and Instagram and like us on Facebook.