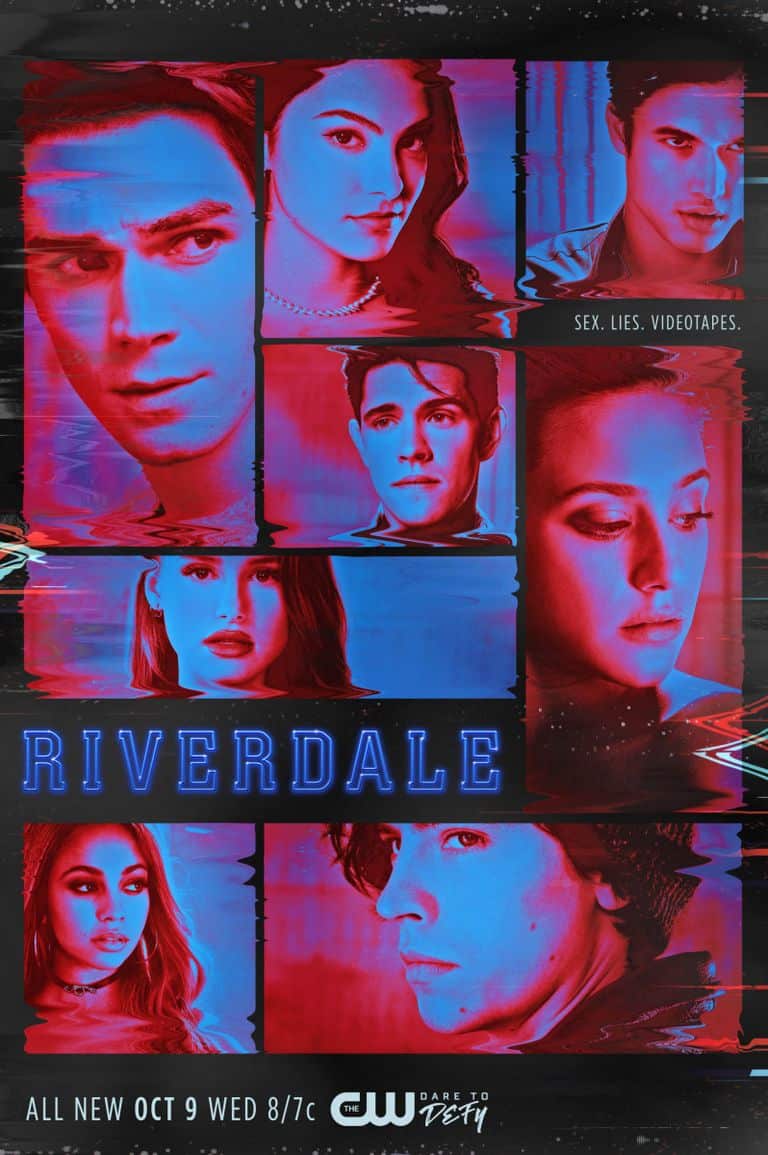 Director

Chell Stephen

Writer

Ted Sullivan

Rating

TV-14

Running Time

44 minutes

Airs

Wednesday 8pm

Channel

CW
Rating Summary
Riverdale jumps back into its campy demeanour with Quiz Show fever that has never once encapsulated the town until it needed to.
For our review of last episode, click here.
With winter in Riverdale, everyone is getting hooked on Quiz Show fever as the town (for the first time in four years) becomes obsessed with someone we have never seen before. Meanwhile, Archie is trying to get closer to his uncle and learn more about his and his dad's relationship. Here's what happened in "Quiz Show."
Finally after a season of Bret's superiority complex, Betty gets her chance to humiliate him during the high budget high school trivia show. It looks like it may go that way as Riverdale beats all opposing teams and eventually controls the game against Stonewall. That is until Principal Honey finds the show's answer key in Betty's change room causing them to forfeit. She knows that Bret framed her, but she can't find out how to prove it.
Meanwhile Archie is trying to bring his uncle Frank into the family business, Veronica and Cheryl team up to get their maple rum business off the ground and Jughead bumps heads with Betty over his Baxter Brother's novel. Essentially, a whole lot of drama that brings us back from the grounded reality of last week into the campy world of Riverdale.
It was expected that someone would confront Brett at some point and his role as antagonizing pawn for this season has served its purpose, but he seems to be such a hollow character that there isn't much left there to work with. Betty and Jughead have squeezed him dry of every once of tension-filled conflict that he can bring leaving many of us to think where the rest of these season will go. Most of the villains are gone leaving just a very dull Hiram in the fold meaning that something, or someone, must be on the horizon.
It is hard to analyze these episodes of Riverdale beyond the glossy recaps because it is a show of ridiculous plotlines and under-qualified teenagers taking on the world. For this, it is just best to turn off the brain from logic and enjoy the ride. The question remains as to what happened to Jughead with the writers dragging out the reveal unlike seasons past. Only time will tell.
What did you think of "Quiz Show"? Let me know in the comments below!
---
If you liked this, check out my YouTube channel The Film Fanatic, my other reviews and my website!
Don't forget to follow us on Twitter and Instagram and like us on Facebook.