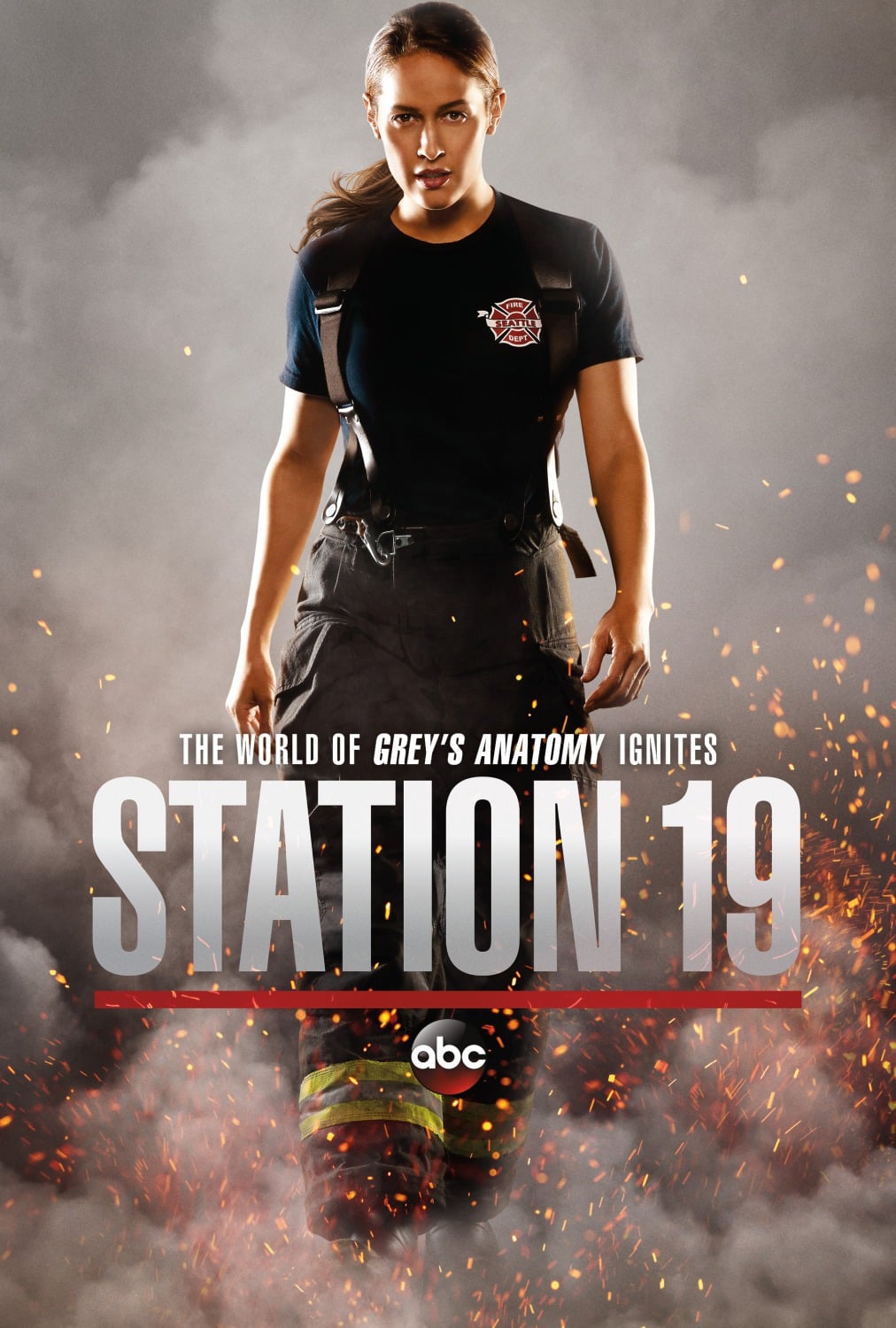 Director

Janice Cooke

Writer

Brian Anthony

Rating

TV-14

Running Time

44 minutes

Airs

Thursdays 8pm

Channel

CTV/ABC
Rating Summary
Poor Wandering One is a tense narrative that puts some of these firefighters' past experiences to the test.
For our review of last episode, click here.
Things are getting fiery as Sullivan and Andy are enjoying some time together. Meanwhile Victoria and Dean are getting used to their routine as co-parents. Oh and Maya and Carina are enjoying some morning time as well. Seems most people are having a great start to their day. Here's what happened in "Poor Wandering One."
The main story revolves around a traumatized veteran holding a military surplus store at grenade-point. Andy and Jack are on the scene, but Sullivan quickly arrives to help given his history. He manages to talk him down while also opening up to Andy in a surprising way. Sullivan actually tells her about his struggles! That's a step in the right direction for this relationship.
Meanwhile, Victoria and Dean deal with an elderly man with dementia who comes by the station. Vic has experiences with this, shown through her backstory, as they manage to help the man through his thoughts. His daughter comes by later and picks him up with Victoria asking her to tell them next time she plans to do so.
Finally to wrap it up, Pruitt quits the PRT given his progressing situation, Maya offers to take a demotion so Andy can rightfully take the Captain's job and Maya is berated by Chief Dixon to protect his son. This is all lesser subplots that don't have much progression throughout this episode, but the final shocking moment will send shockwaves over the next few episodes: Vasquez died from complications. Uh oh.
Captain's Log
Will Sullivan get help?
Will JJ return?
Does Jack get demoted for his involvement in Vasquez' situation?
How much longer does Pruitt have left?
Who will leave Station 19 next?
What did you think of "Poor Wandering One"? Let me know in the comments below!
---
If you liked this, check out my YouTube channel The Film Fanatic, my other reviews and my website!
Don't forget to follow us on Twitter and Instagram and like us on Facebook.