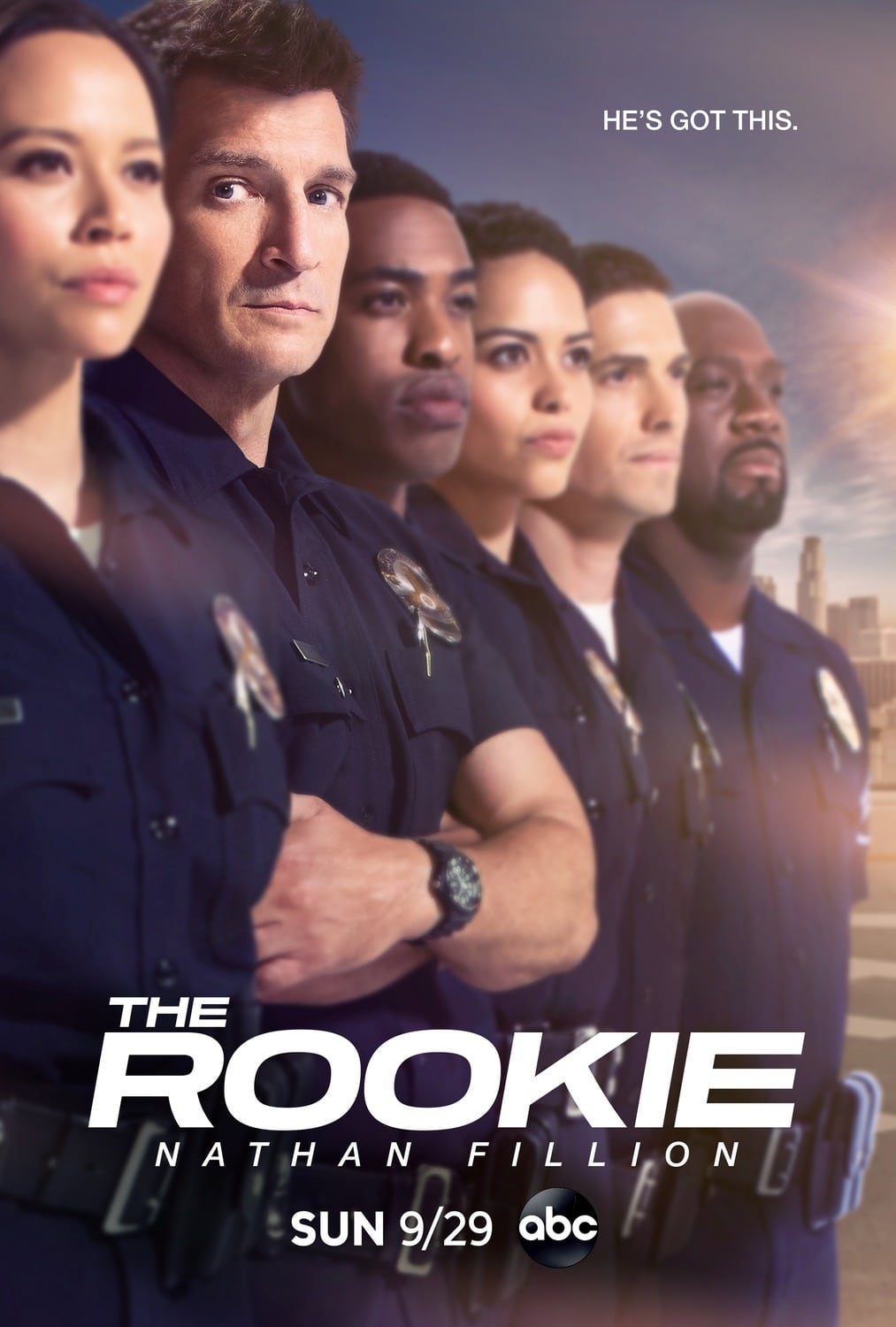 Director

Toa Fraser

Writer

Mary Trahan

Rating

TV-14

Running Time

44 minutes

Airs

Sundays 10pm

Channel

CTV, ABC
Rating Summary
Clean Cut was a good episode. The characters all deal with situations that bring them out of their element while Nolan is greeted by a familiar face.
For our review of the last episode of The Rookie, click here.
Nolan packs up his car with some building supplies while talking to his son about his upcoming birthday. He tells him to avoid telling West or Chen when Grey calls Nolan in to guard a crime scene. As the two hour call turns into an overnight watch, he receives a birthday text from Henry. Here's what went down in "Clean Cut."
This episode cannot be discussed without bringing up the major reunion throughout. Nolan is paired with an oddball crime scene cleaner named Ellroy Basso who is played by Firefly co-star Alan Tudyk. Both of these men are unbelievable character actors with sharp wit and a surprising amount of depth. Pair that with their undeniable and infectious chemistry and The Rookie delivers one of the best episodes of the season so far. It is within these interactions that we see the best qualities that both Fillion and Nolan have to offer.
Meanwhile, Harper needs a good evaluation from Grey to help push her custody battle in her favor. His response? For them to ride patrol together and get a better sense of each other. They deal with a drunk woman and a man believing it is the zombie apocalypse. Through these interactions Grey understands how Harper operates and believes her to be a good, albeit brash, officer. She commends him on his decisions for his daughter. The conversations between these two highly decorated officers brings both a mutual respect and a level of wit missing from these two stoic characters.
With Bradford and West both up for accommodation with the Deputy Chief, both get in terrible situations. Bradford gets into a car accident by losing focus meaning he should avoid the ceremony. However, it is West who is dealing with the worse situations as he was hit by an unknown powder that has gotten him high. Both situations are resolved as they are able to get their awards. Bradford opens up to Chen showing how they have become closer and he has become more human. Meanwhile, West's situation brings the much needed comic relief of a character who is stuck in a situation alien to him. He is the perfect subject for his storyline and it makes it even more impactful.
The episode ends with Nolan celebrating his birthday with the rookies, TOs, Grace and Ellroy. The ongoing chemistry between these two is electric and while Russo leaving was heartbreaking it was also necessary to let Nolan rekindle this lost love.
Captain's Log
Will Russo return when Nolan's eyes have turned to someone else to cause some tension?
Who will break down Harper's barriers next?
What did you think of "Clean Cut"? Let me know in the comments below!
---
If you liked this, check out my YouTube channel The Film Fanatic, my other reviews and my website!
Don't forget to follow us on Twitter and Instagram and like us on Facebook.